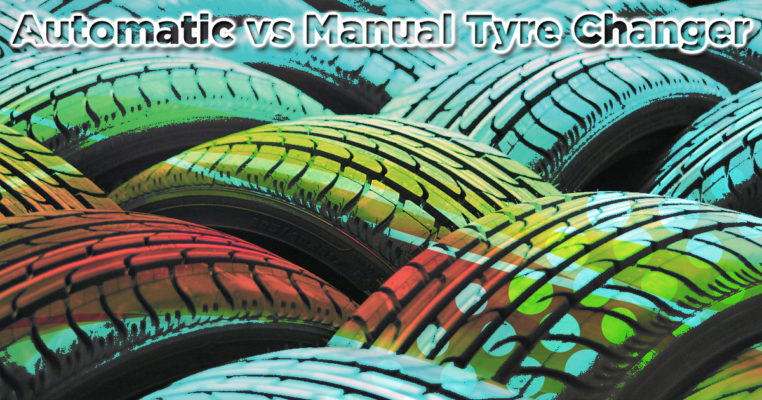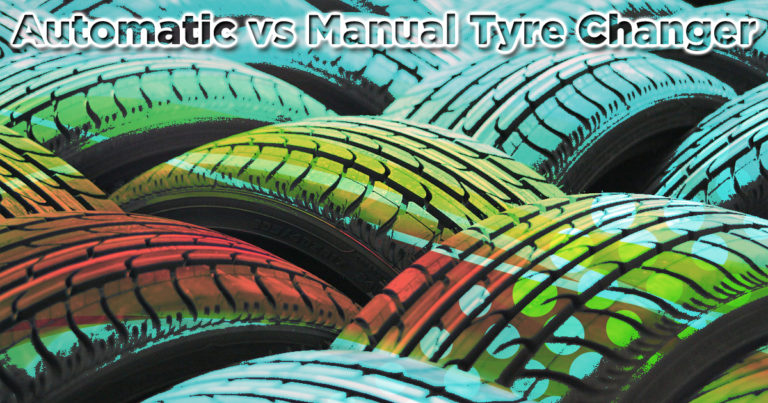 When searching for the right tyre changer, it can be easy for you to get carried away simply seeking out the cheapest machine possible, not realising it actually might cost you more in labour time or missed customers. Trust us, it happens more than you think!
For many the obvious choice might be a manual tyre changer, as it is cheaper. We get that but there are a few other things you should be considering when investing in a tyre changer.
Questions to ask yourself…
Yes every business has a maximum budget they can spend on the required equipment, but if you can stretch that little bit further, these questions should be at the forefront of your mind:
Is it good value for money?
Does it make your services more efficient?
Will it help your engineers?
Will it pay for itself over time?
Could there be relief in a finance deal?
Automatic Tyre Changer Advantages
We are living in a world where technological advancements that save users time and money are at the forefront of developers minds. Trying to make the lives of business owners easier whilst producing greater results drives innovation. Vehicle tyre changers are no exception to these advancements. The obvious two are:
Saves Time
Instead of spending hours demounting and mounting a tyre with your hands, spend only a few minutes changing the tyres of multiple cars!
The task of changing a tyre by hand is not an easy one, especially not when there is such an easy alternative. An automatic tyre changer is more expensive, however you could increase the efficiency of your garage tyre changing services massively; growing productivity and your revenue. This alone means the machine will easily provide a decent return on investment.
Saves Energy
As the automatic tyre changer is much more user friendly and convenient to use than a manual tyre changer, it requires less hard work from your team, allowing them to get through more work each day! This makes it easier to grow your team of fitters who are excited to use the latest equipment.
Conclusion…
A manual tyre changer is much cheaper than an automatic machine but requires more physical resources to complete your garage services. If you do so smartly, investing in a good automatic or even semi-automatic tyre changer can save you a lot of time, energy and money in the long run!
We're currently offering 0% finance over two years on our Platinum range, meaning you can get some of the best tyre fitting equipment on the market now from just £14.38 per week!
Do you need any advice on tyre changing workshop equipment? Then get in touch on 01527 883580 to discuss in more detail or find our range of products online.