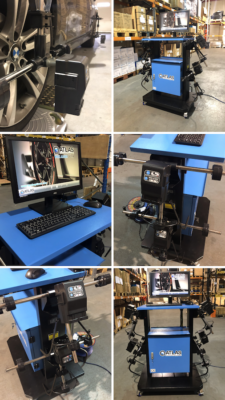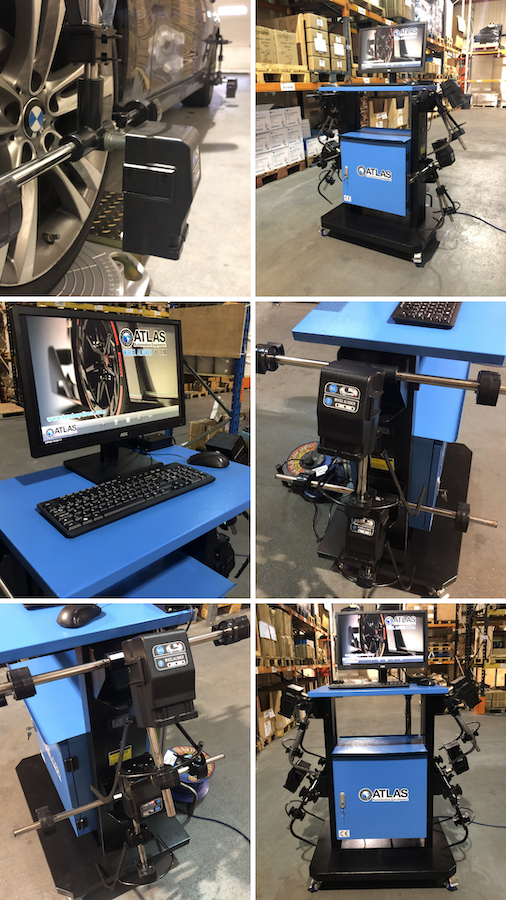 Compact, low cost and incredibly simple to use, this versatile wheel aligner uses the latest CCD technology and lightweight, 'hang-on' clamps for fast, easy set-up.
With alignment data direct from vehicle manufacturers, the Atlas WA40 comes complete with PC, Printer and a sturdy portable cabinet.
For those customers who are not familiar with vehicle geometry, why not take advantage of our 'white glove' service, which includes delivery and training from one of our expert alignment partners.
This is just a small insight into the incredible capabilities of this Fully-Computerised Wheel Alignment System. To find out more you can call our team on 01527 883 580 and speak to one of our alignment experts! 

See the WA40 in action:
Finance details:
*Weekly price reflects 5-year finance option. The total value of the purchase must be over £1,000 (ex.VAT) to qualify for finance. Call today on 01527 883 580 to begin your application.
CALL NOW TO APPLY | 01527 883 580
APPLY FOR FINANCE ONLINE
Atlas Equipment Warranty Options
We are pleased to offer all Atlas Equipment customers a standard 12 months parts and labour warranty inclusive of their purchase. This comes as standard and no action is required.
Warranty Extension
Many choose Atlas Equipment because of the option to extend the warranty for an additional 24 months at a cost of only £499. This is included as part of the purchase cost and can be paid for upfront or financed with the machine.
This brings you peace of mind for the next two years that your equipment is covered and your business is not at threat from any long term lost revenue due to machine issues.
To find out more about Atlas Equipment call our experts now on 01527 883 580. Our team will be happy to help find the right product and warranty combination for you.