More on the Atlas WB10 Manual Data Input Motorised Wheel Balancer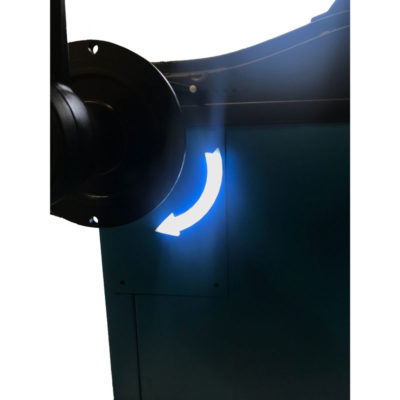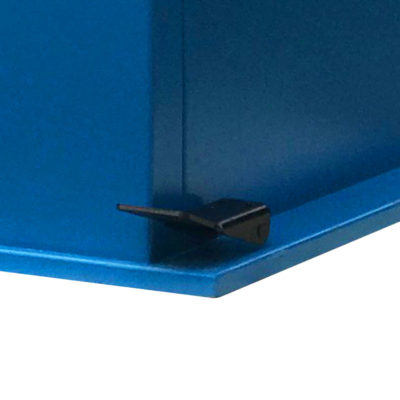 Packing the punch of the Atlas Auto Equipment brand into a simple to use package, this wheel balancer is latest in our ever-popular range of tyre service equipment.
The WB10 is capable of balancing rim diameters up to an impressive 32″! Its simple to use keypad allows for easy input of the wheel dimensions. From their simply lower the protective hood and the wheel balancer will begin.
With LED lighting and wheel hold pedal, this machine makes accurately placing adhesive weights easy!
View the WB10 Product Page
More on the Atlas TC220 Tyre Changer 24" with 3 Way Help Arm
The TC220 Swing Arm Atlas Tyre Changer offers the best of features at an unbeatable price. The jaws of this Atlas Tyre Changer cover rim sizes as small as 10" but as big as 24" allowing for greater tyre wheel combinations.
The Atlas TC220 swing arm tyre machine is set up by moving the mounting arm by hand, adjusting the height of the mounting head and locking it into place manually. SIMPLE! The turntable has 4 powerful pneumatic clamping jaws to ensure firm grip of the rim and has an electric motor to enable rotation by pedal control.
View the TC220 Product Page
Finance details:
*Weekly price reflects 5-year finance option. The total value of the purchase must be over £1,000 (ex.VAT) to qualify for finance. Call today on 01527 883 580 to begin your application.
CALL NOW TO APPLY | 01527 883 580
APPLY FOR FINANCE ONLINE