Evo – Go Leverless!
A simple thumb-operated control lowers the 'finger' under the bead of the tyre and lifts the bead over the rim without effort. The finger is protected by a replaceable Kevlar cover for total peace of mind, and all other actions such as bead breaking & clamping are the same as that of the conventional versions. This gives the operator the benefit of lever-less operation combined with the familiarity of conventional tyre changing to which they will have become accustomed.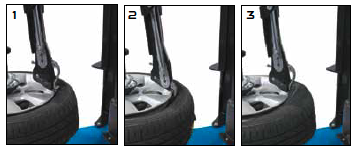 The Hofmann Megaplan Junior XL


Luxury Balancing for Minimal Effort
Luxury features are included as standard with the Junior XL, such as Split-Weight Function for discreetly locating the weights behind the spokes, and an automatic LED light to illuminate the inside of the rim when applying the weights.
Features:
Higher, easy to read display
Large weight tray
Automatic positioning where to apply weights.
Automatic and pedal operated brake.
Automatic start/stop when hood is lowered/raised.
Static and dynamic balancing modes.
Rapid optimization (OPT)
Self-diagnosis
Self-calibration
Exceptional stability in reading the unbalance between planes.
Display in grams or ounces, in mm or inches.
No anchor-down installation needed.
Outer measuring arm that automatically enters rim width.
Shipping Weight: 390 LBS.
Hofmann Megaplan Service you can't beat!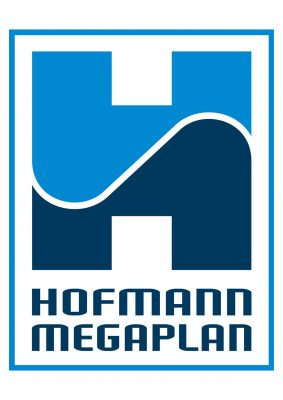 By purchasing Hofmann Megaplan equipment through Tyre Bay Direct you receive the full premium experience. The price includes delivery, installation from one of the Hofmann Megaplan's expert engineers and an industry recognised 24 months parts and labour warranty!
Call Tyre Bay Direct today on 01527 883 580 to meet your account manager & find out more about how Hofmann Megaplan wheel balancing can revolutionise your tyre-fitting operation! 
CALL NOW TO APPLY | 01527 883 580
APPLY FOR FINANCE ONLINE