What is the O-Pro?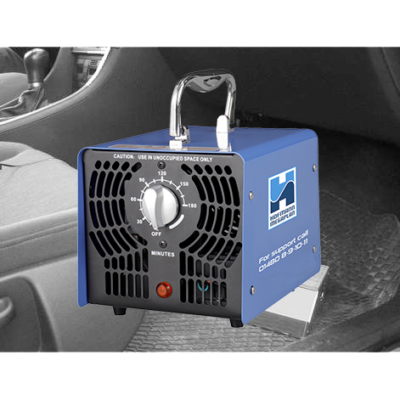 The 'O-Pro' from Hofmann Megaplan is a portable unit which generates Ozone (O3). O3 is a proven method for eliminating the presence of pathogens such as viruses like SARS and MERS, and anaerobic (the stuff that can survive even without oxygen) bacteria. O3 kills the organism as opposed to simply 'covering' it, so whilst it is important to maintain additional preventative cleaning methods such as chemicals, the O-Pro will deliver a completely different, arguably more secure and less labour intensive approach to safe working practice.
What makes O-Pro more suitable for the automotive aftermarket than other O3 generators?
Using Ozone as a form of sanitization is not a new concept, however, it is very important to consider the application and environment when using this type of equipment.
Capacities of different generators range from around 500 mg/h up to 10,000 mg/h. If the O3 production is underspecified, it can be useless for what we want to achieve. Likewise, if it is overspecified, it can be deadly, as it can damage the cells of the human respiratory system if inhaled.
The O-Pro has an output of 4,000 mg/h in order to give the right combination of concentration and duration.
How should the system be operated?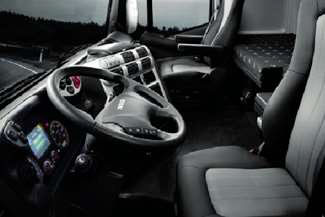 The 4,000 mg/h delivery enables a sufficient concentration of O3 within the volume of a standard vehicle interior in just 15 minutes. However, we recommend a 30-minute cycle, running for 15 minutes with the AC running (this will then ensure the internal piping and filter is sanitized), and then a further 15 minutes without (as the first 15 is adequate to penetrate the AC system). The vehicle should then be left for a further 10 minutes with all doors open to allow the vehicle to ventilate and reduce the O3 concentration.
O-Pro Frequently Asked Questions