Telephone exclusive: Call now and order your Custom England Keyrings to receive a telephone exclusive discount!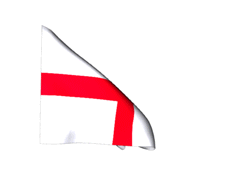 As World Cup fever sweeps the nation, Tyre Bay Direct is pleased to support the three lions on their campaign for glory this summer by offering this exclusively customised valve keyrings that proudly display the England flag.
Whether you're a garage, tyre bay or general vehicle workshop, these are the perfect accessory to have in stock while the Fifa World cup is being played in Russia and are guaranteed to sell out. Alternatively, you may offer them free to customers as a sign of goodwill during the World Cup.
Either way, these are a one of a kind accessory. COME ON ENGLAND!
Sold in bags of 50 key rings.