What Tyre Machine Do I Need For Start-up Business?
Picking Your Tyre Fitting Equipment
With so many different tyre machine combinations it can be a little confusing when setting up a tyre fitting business. Here at Tyre Bay Direct we want to make choosing the best tyre equipment for your needs as simple as possible.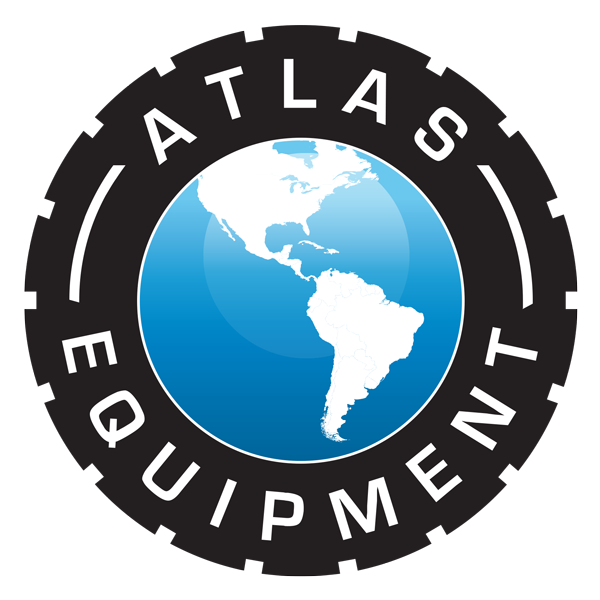 With over 50 years of experience in the tyre industry, we have accumulated valuable knowledge and technical expertise. We have helped customers across the UK start up their new tyre business. No matter what you are looking for, we can help.
Tyre machine packages – Which should I choose?
Tyre machine packages are created by us to offer extra savings when buying multiple machines. Our brands include Redback, Atlas and Atlas Platinum, of which we are the exclusive suppliers in the UK and Ireland. Warranty varies with brand but all spare parts are stocked in our warehouse in England. With close working relationships with our manufacturers, all machines contain European components and are built to our specification. Each machine is hand built and tested in-house before dispatch.
We also have an experienced technical team and engineering base. They cover the whole of the UK, so you can rest assured that these tyre machine packages will not only get you started but will provide you with long term support.
Best machine for tyre fitting business start-up?
With a range of tyre machine packages including a tyre changer, wheel balancer and a wide range of tyre consumable items, we are sure to find the best machines for you.
Complete Start Package by Redback
If you are starting up in tyres as a mobile tyre fitter on a limited budget, we can recommend the Complete Start Package. Including both a 24″ Fully Automatic and Semi Automatic Tyre Changers, these smaller sized machines help you to maximise a limited working space. It comes with everything you need to kit out a smaller workshop.
Atlas or Redback Run-Flat Package
One of our most popular tyre shop start-up packages is the Atlas or Redback run-flat package, which features a 24″ Fully Automatic Tyre Changer with 3 Way Assist Arm and a 24″ 2D Motorised Wheel Balancer.
This package will allow you to easily mount, demount and balance nearly every passenger car wheel and tyre combination on the road today. With the pneumatic assist arm, it will also make those difficult low profile and run-flat tyres a quick and simple job. All tyre machine packages come with an impressive variety of tyre consumables including tyre valves, balancing weights, repair materials, hand tools, vulcanising chemicals and much more.
Tailored solutions for your tyre-fitting business
Most tyre machine packages on our website are perfectly suited to individual customer needs. However, we can mix and match the machine combinations to suit you. We also do complete tyre shop start-up packages which include everything needed to start: Tyre changers, wheel balancers, tyre consumables, budget tyre packs, compressors and even Nitrogen Inflation Systems.
There are finance and pay later options available to help make payments more manageable and affordable.
Shop the full range of Tyre Machines online at Tyre Bay Direct today.