Wheel Alignment Tools & Equipment
We are expanding our product range to include the latest in professional Wheel Alignment systems.
Tyre Bay Direct are able to supply your garage with the latest wheel alignment technology from the same great American brand you'll see in our Tyre Machine Packages. In the past, we have offered 2 wheel and 4 wheel laser alignment gauges for use with cars and commercial vehicles. As a new generation of wheel aligners is coming through we will be bringing them to our customers at competitive prices.
New Wheel Alignment Machine & Wheel Alignment Accessories: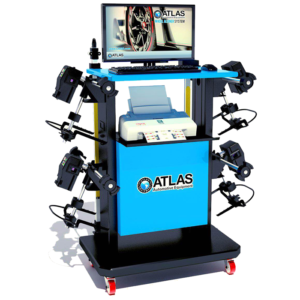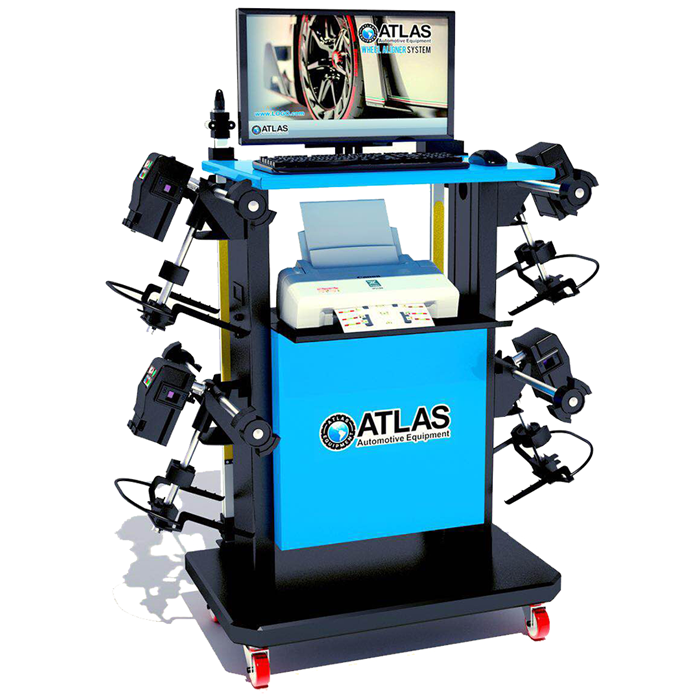 £

3,995.00 (

£

4,794.00 inc VAT )

In Stock
---
Computerised Wheel Alignment Machines
We are now able to offer the first Wheel Alignment machine supplied by American Automotive giant Atlas Equipment. The WA40 is the perfect partner to any tyre fitting package in the Atlas range and means your garage can offer a truly complete fitting experience to customers.
Every time you fit a tyre you should be checking the vehicle's alignment. There are a number of reasons misalignment could have happened from a customer hitting a curb to movement in routine servicing. Without a wheel alignment system, you are unable to identify this and increase revenues from both alignment checks and corrections.
Want to make your garage services run smoother?
Wheel alignment systems are known as one of the profitable tyre services for garages to offer. Investing in a simple yet powerful wheel alignment system like those stocked by Tyre Bay Direct could help boost your revenue and its more affordable than you might think. Talk to the team today about finance options on our garage equipment.
Easy to use fully computerised systems that mean you can run through alignment checks quickly and ensure happy customers.
Which Wheel Alignment system do I need?
With so many brands of wheel alignment systems to choose from and so many types of alignment to understand it can be a daunting service to offer. Our team are trained to understand wheel alignment systems. We will take the time to talk to you, understand your requirement and offer you a viable solution, whether it is one we currently offer or another reputable brand.