Shop Tyre Bay Direct Now
Search the Tyre Bay Direct Store now or call us on 01527 883 580 to meet your account manager:
Egg-cellent Offers for your basket!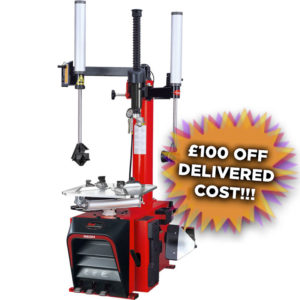 £

995.00 (

£

1,074.00 inc VAT )

In Stock
REVENUE BOOSTING, BUDGET BEATING!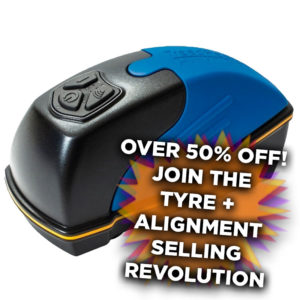 Second Hand Tyre Fitting Equipment for Clearance
£

1,595.00 (

£

1,914.00 inc VAT )

In Stock
BRAND NEW TO TYRE BAY DIRECT!
TYRE FITTING EQUIPMENT + ESSENTIAL OFFERS!
Chrome Valve Clearance | While stocks last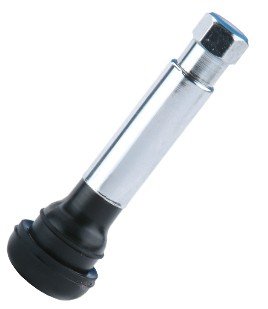 £

19.99 (

£

17.99 inc VAT )

In Stock
Tyre Bay Direct one-stop shop for garage equipment & tyre shop essentials including wheel balancing weights, tyre valves and essential tyre shop tools.
You can order online before 15:00 for next day delivery! Start by searching for the specific items you need above or by browsing popular equipment and consumables below.
Tyre Bay Direct is a family run business with over 20 years' experience in the supply of automotive essentials & garage equipment. We are the official UK agents of the world-renowned Atlas Automotive Equipment range.
We believe in offering great value products managed by experts! This means you speak to someone that knows your business, your requirements and is always available on the phone for you.
As pioneers of the online supply concept for tyre bays across the UK, we have proven our ability to work with garages in making the supply of garage equipment & consumables easy, convenient and affordable.