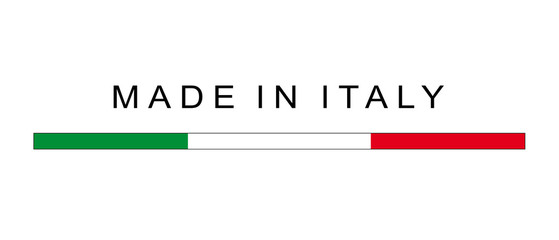 The Atlas AC40 FLICK is manufactured in Italy by a leading manufacturer of vehicle air conditioning systems. The system has been designed for easy, user-friendly operation. This allows you to carry out a full recovery, vacuum and refill procedure within around 40 minutes, all while working elsewhere on the vehicle. Is it time you invested in Air Conditioning Service Units?
About the AC40 Flick:
Fully Automatic or manual program
Large graphic display
Automatic or assisted oil injection procedure
Heating belt included
Automatic air purge
Database included
Printer included
Scale accuracy +/- 5g
12-months warranty (Extended warranty available)
How the AC40 Air Conditioning Unit works:
The AC40 has a large, easy to read icon graphics display. This makes it easy to navigate the menu, which is scrolled through using just 2 arrow keys. Once connected, you can scroll through the system's database to select the vehicle make and model. This will automatically set the recommended weight of refrigerant to be returned as well as the automated oil injection procedure. Once set, the system will do a full recovery of the gas, create a vacuum to -1 bar atmospheric and test for potential leaks. Finally, the automatic oil injection (if required) and the refrigerant re-charge takes place. Should the Vacuum leak test detect any issues, the automatic cycle will stop and alert the operator.
This unit makes the job simple, affordable and a  great boost to your revenue.
Should you choose to, the whole operation can also be completed manually. Completing the process step by step ensures that the oil and refrigerant returned are identical to that which is flushed out. Operating from a standard 240v 13 amp plug the system is portable to any location in your garage.
The Atlas model also comes with 2 premium features that are normally only found on the higher priced models. Firstly, there is a heating belt included as standard. This means that when recharging the vehicles air conditioning system, the Gas is heated, increasing the pressure in the tank and allowing for faster, more efficient recharge.
Secondly, the Atlas AC40 FLICK Air con recharge system comes with a built-in thermal printer that will give a full report of the completed cycle from recovery to recharge. The machine also carries a 12-month warranty as standard, upgradable with a maintenance contract. The Aicon system should be calibrated, cleaned and tested annually, which can all be arranged through Tyre Bay Direct who are able to offer an increased warranty period.
Optional Extras:
Flush Kit for Hybrid / Electric vehicles
Unit cover
Extended service warranty
Included as Standard:
2 x Quick Couplings
2 x HP and LP 200mm charging hoses
Calibration Hook
Power Cable
*Installation subject to VAT. Atlas Equipment ranges only as marked.