Car Lifting Equipment: Why Warranty Matters…
Car lifting equipment is the backbone of garages across the country. In fact we may just take it for granted how easily and quickly we can lift a vehicle now, whether up on a trolley jack to remove a tyre or a 2 post vehicle lift for a full inspection.
As such, it makes sense to have a plan for if this equipment should fail. Being stuck without lifting equipment can quickly start to cost you in downtime!
Guaranteeing the safety of your team is also a top priority. Maintenance and quality of this equipment is all a part of this and should come into consideration when replacing your current garage lifting equipment.
There is a not so hidden message here – WATCH THE WARRANTY!
You might be shopping for a new trolley jack and think you've found a bargain. This is a piece of equipment that can be put through the ringer and so break 1 year down the line. But the cheaper option meant no warranty and you're now facing the same financial outlay again.
What's more, a lack of warranty can often represent a lack of quality in a piece of equipment. Have you ever thought of a warranty as the manufacturer's stamp of approval in a product? If you consider this alongside factors like price in your purchasing choice, you may end up saving in the long run.
Things go wrong. The important thing is that you have peace of mind and that's what Tyre Bay Direct aims to provide. Here's how we do it on just some of our lifting equipment.
3 Ton Trolley Jack
Winntec from SIP are one of our main suppliers of professional lifting equipment, especially for all our lifting aids – trolley jacks! Winntec's innovation throughout the years and forward-thinking product development, ensures high quality products for the aftermarket.
EXCLUSIVE REDLINE EDITION – new from April 2019 and brought to your exclusively by Tyre Bay Direct, our Winntec 3 Ton Turbo Lift Trolley Jack (Redline Edition) is the perfect lifting aid for your garage at an unbeatable price!
What's more, all our Winntec products come with the standard 3 year warranty – a clear cut sign of the quality surrounding this brand. Even though this piece of equipment is used day in, day out, we are confident this low profile trolley jack with deliver lifting excellence.
Scissor Lifts
Our vehicle scissor lifts offer enhanced productivity and workshop efficiency with the portable scissor lift from Atlas leading the charge.
Shipped to you with 12 months warranty on parts and labour, the new Atlas SL25 Scissor Lift is a revelation due to its extreme portability and strength. As expected from the well-known garage equipment suppliers, Atlas Equipment, high quality and durability continue to drive new products and change throughout the Atlas range.
The Two Post Vehicle Lifts
You will receive, as standard, 12 months warranty on parts and labour throughout the Atlas range including our 2 post vehicle lifts – our most popular of which comes from their Platinum brand. These are 2 post lifts that will equip your garage with ongoing lifting power at affordable prices without the compromise on warranty. Check out 2 vehicle lifts currently on offer here: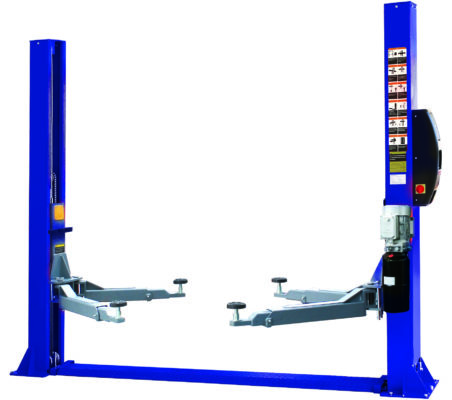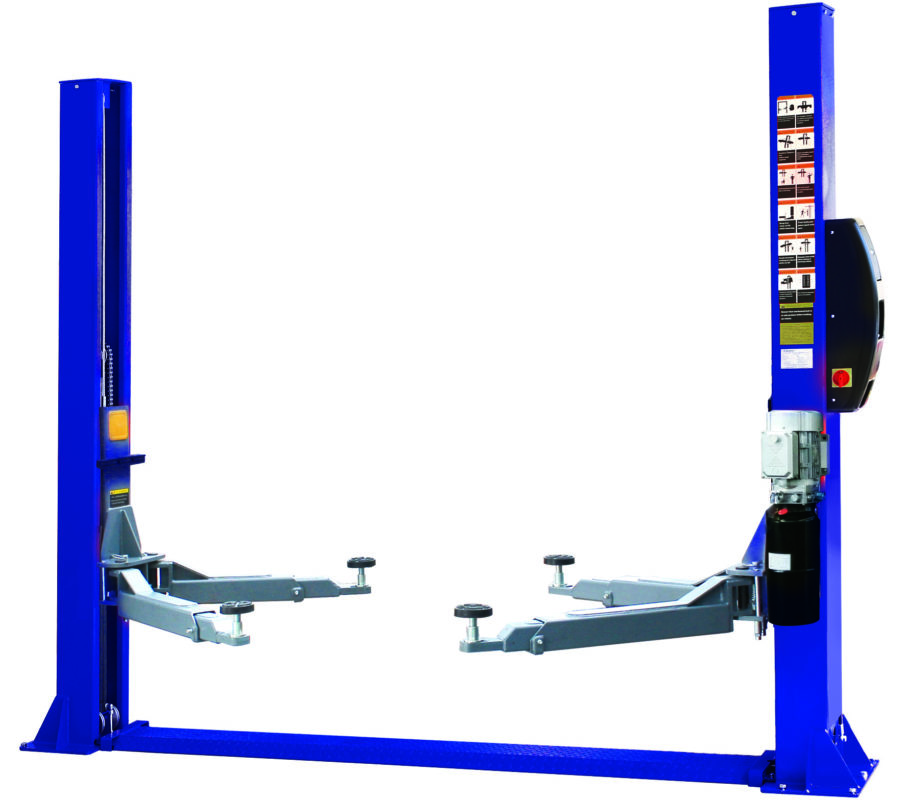 With a low footprint (wasting little space in your garage) these 2 post car lifts boast the same lifting performance as many 4 post lifts. However they take up far less space. With the right layout you can fit multiple lifts in even the smallest workshops, instantly increasing the amount of work you can complete (and money you can make).
Do you need any advice on the right vehicle lifting solution for your garage? Call now and speak to Ant on 01527 883580 to discuss in more detail!