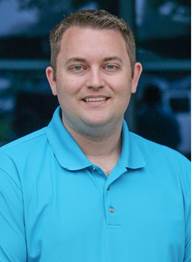 Atlas Automotive Equipment, based in the United States of America, is delighted to welcome on board the new Product Manager for Atlas Platinum equipment, Jonathon Cole.
Jonathon has joined the team to help strengthen the exciting and well-received Atlas Platinum range. He will be helping to build the brand and its customer base in North America.
The Atlas Platinum line now consists of a range of tyre changers, wheel balancers, lifts and aligners. The brand is aimed at the professional garage or tyre shop looking for equipment with the perfect mix of traditional build quality and class leading technology. The Platinum range is able to combine these traits seamlessly while maintaining an excellent price point.
The addition of Jonathon to the team signals the continued growth of the Atlas Automotive Equipment brand across the States, both in terms of popularity within garages and competitiveness in the marketplace.
Tyre Bay Direct are proud to be the exclusive supplier of the Atlas range in the United Kingdom and across Europe.
UK based customers can view and purchase the Atlas Platinum range online now. There is also 0% finance available across the range. Call now on 01527 883 580 to speak to a Platinum equipment expert and find out more.