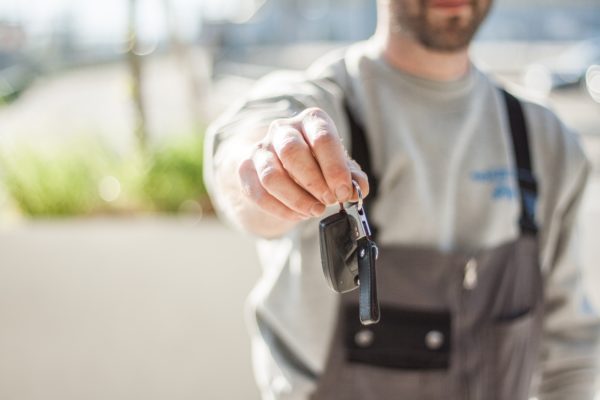 Those following both the governments announcements and Tyre Bay direct closely will already be aware that there is a new scheme in place & updated payment options in place to help businesses affected by Covid-19.
Reported on Garagewire initially, garages are now eligible to receive up to a £50,000 'bounce back loans' under the new government scheme.
The taxpayer-backed loans come after concerns were raised about slow access to existing coronavirus rescue schemes.
Chancellor Rishi Sunak told the House of Commons that the scheme would start from 9 am on Monday 4 May, offering firms loans up to £50,000 within days of applying.
Businesses will be able to apply for the 'bounce back loans', free of interest for the first 12 months, up to the value of 25 per cent of their turnover, with a cap of £50,000.
Other Ways to Pay
Klarna
Tyre Bay Direct has also been working hard to offer its customers easier ways to pay by utilising offers on interest-free credit at the checkout. 
The announcement of a new partnership with Klarna brings new ways to pay at checkout. It's a safe and simple way to get the stuff you want when you want it.
You can split your purchase into three equal payments & make automatic payments every 30 days. There is no credit checks and no interest or fees.

Paypal Credit

PayPal Credit is another quick & easy way to purchase from Tyre Bay Direct, whether you already use PayPal or new to it! 
Paypal credit offers great terms including 0% interest for 4 months on all baskets over £150, & it couldn't be easy to use. Find out more by visiting "Spread the cost in 6 simple steps: Paypal Finance".
Call us!
We're also able to offer credit on larger purchases through our credit partners, Kennet Leasing. We are constantly updating our offers to bring you affordable credit deals that cost you less.
Call us now on 01527 883 580 to discuss your requirement & how we can help you invest in your business at this challenging time.