Tyre Bay Direct have a constant flow of used, ex-demo and ex-showroom garage equipment that, due to minimal careful use, are mostly in great condition and are in need of a new home.
Our eBay outlet shop could provide you with your next tyre fitting machine to enhance your services and optimise your garage's functionality.
Hooray for eBay!
Supplying everything from tyre changers, wheel balancers and tyre machine packages to your workshop tools and garage consumables, Tyre Bay Direct has you covered. Our eBay Outlet expands on this offering to bring unique savings opportunities to you.
Our top offers:
           Fully Automatic 26″ Tyre Changer / Italian Design /                  Redback Fully Automatic Tyre Changer & Motorised
           Bargain / Finance Snatchback                                                  Wheel Balancer Package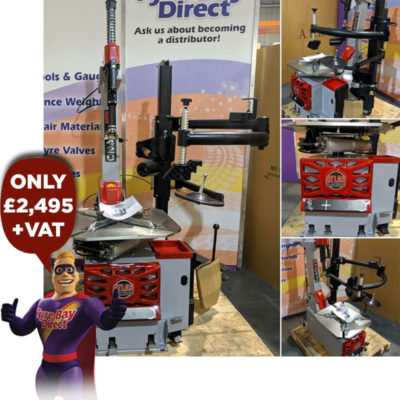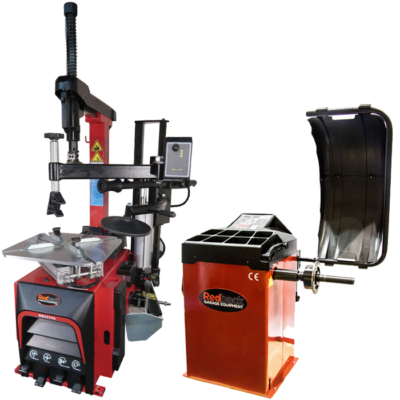 Popular Product categories:
Finding the perfect tyre fitting companion!
If you are not 100% sure on your next purchase for your services, then get in touch online today or call our friendly and helpful team on 01527 883580 for more information today.
Our expert team are always on hand to help!