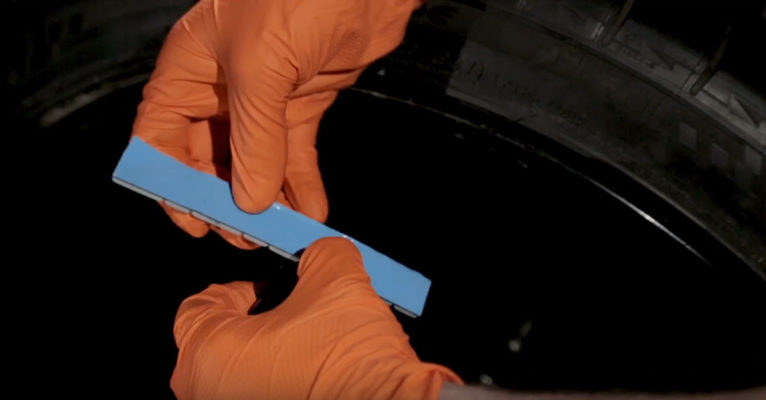 Every tyre fitter knows that wheel balancing weights are the most essential components to the balancing procedure; the process of wheel balancing can't be completed without them!
Depending on the tyre you are balancing e.g. steel or alloy, the main two options available to fitters are knock-on weights and self-adhesive wheel weights respectively. For passenger vehicles, motorcycles and trucks with alloy wheels, self-adhesive weights are required in order to complete the process without damaging the rim of the wheel.
We are going to focus on these types of weights in today's blog:
One of the most popular consumables sold at Tyre Bay Direct!
Also known as "stick-on weights", our self-adhesive balancing weights continue to be one of the most popular consumables on our website.
Not only because the need for balancing alloy wheels has grown over the past few years, but also due to our competitive prices and ease of bulk ordering.
£

10.55 incl VAT
£

8.79 excl VAT
Out of Stock
Proper Application
So, you've purchased high-quality self-adhesive wheel weights but you're not sure you've ever been shown the right way use them? Used correctly you won't even know they are on the rim!
One of the most obvious steps (and yet often overlooked!), is making sure you have a reliable wheel balancer that is set up correctly. This can often guide you through the complete process quickly and accurately.
The first step to the correct installation of wheel balancing weights needs to be conducted with your balancer. Identify the specific location for your weight to be placed – whether this be with a manual wheel balancer or a more advanced laser precision balancer. Ensure the area of the placement is clean for a secure bond between the wheel and the weight before positioning the weight on the wheel.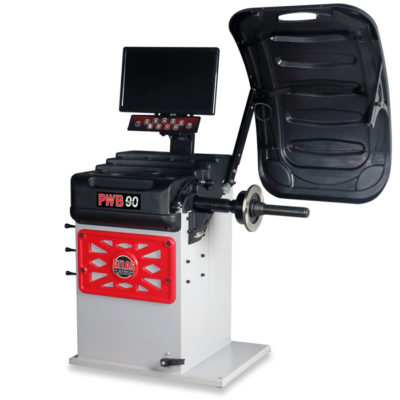 Your balancer will identify the right size of weight needed. Remove the plastic protective backing, taking care not to touch the adhesive. Apply the weight to the inside of the wheel with even pressure to provide a secure placement.
Advanced balancers will use a laser to highlight this spot like the Atlas Platinum PWB90 Premium 3D Sonar Wheel Balancer.
If required, conduct a check spin on your balancing machine to guarantee the correct weight and position has been achieved. You've now got a balanced of the wheel.
Finding the right weights & equipment…
Not sure what you need or want to talk to someone? We are experts in helping our customers find the right balancer and wheel weight consumables for their garage services.
Contact our account team on 01527 883580 today to discuss in more detail.