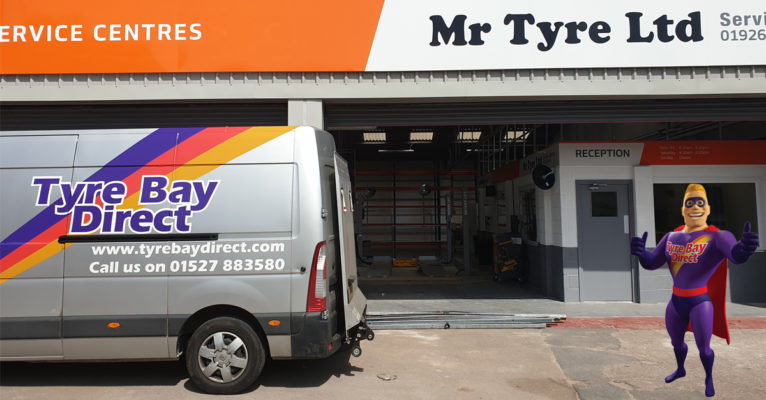 Almost all businesses want to grow, especially those with a winning formula. Within the garage industry though the competition is rife and it can be increasingly difficult.
As an already established business within the Midlands, Mr Tyre is continuing growth with the introduction of their new branch, right in the heart of Warwickshire. Set to open next week, the entire refurbishment provides a slick approach to the modern garage.
Similar to their other branches, Mr Tyre Warwick provides a full range of services from tyre fitting & MoT testing to servicing & battery testing/fitting. With previous branches such a success the need for the right tyre fitting equipment was vital!
Enter Atlas Platinum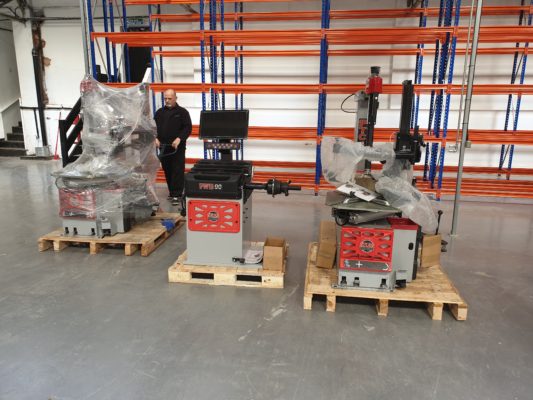 With the opening of this brand new site set to provide excellent customer service through a premium level of tyre fitting, the equipment was needed to handle the job!
Our expert engineer, Danny, delivered a professionally finished install of two Atlas Platinum PTC420 26″ Fully Automatic Tyre Changer & an Atlas Platinum PWB90 Premium 3D Sonar Wheel Balancer. This set up wouldn't look out of place in the flashiest of garages!
The Atlas Platinum range provides luxury features you won't see on standard tyre machines, allowing for greater efficiencies and unrivalled capabilities when carrying out services.
Why compromise on the ease and efficiency of your tyre-fitting? Choose Atlas Platinum and receive the Tyre Bay Direct delivery, install and customer service support as standard.
Are you looking for premium statement garage equipment for your services? Call now and speak to Ant on 01527 883580 to discuss in more detail!