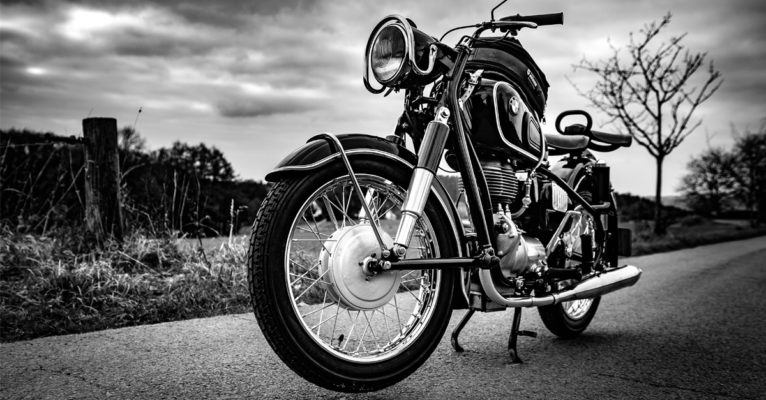 Many garage owners and mechanics alike don't realise the number of missed opportunities they fail to take advantage of when it comes to motorcycle tyre changing. Some don't have the capacity or means to conduct motorcycle tyre fitting, whilst others simply fail to market it.
We're approaching the time of year where numerous riders dig out their leathers and hop on their motorcycles. First port of call is often getting their tyres checked and changed. Are you taking advantage of this market?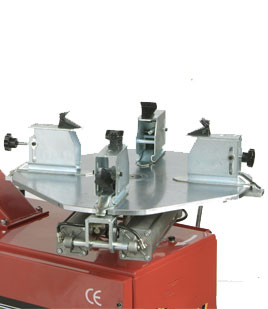 Tyre Machine Adaptors and Accessories
£

179.99 incl VAT
£

149.99 excl VAT
In Stock
A Common Misunderstanding
"I'll need specific equipment. It's going to cost me more than it's worth!"
Once again, we see an awful lot of garage owners assume that the price of garage equipment for motorcycle specific tyre fitting outweighs the need for servicing. This is not the case!
Whether you need specific motorcycle tyre changing equipment seems to be the main confusion amongst business owners. What many don't realise is that you can use a standard class 4 tyre changer and wheel balancer!
They are fundamentally ready for motorcycle tyre fitting, but may require additional adaptors, tools and consumables. These come in at a fraction of the cost of a completely new machine whilst offering you dual purpose from your current tyre changer.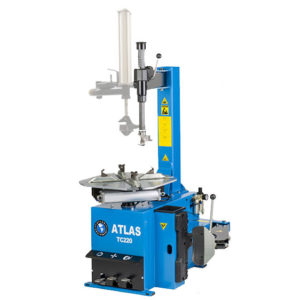 From

£

1,674.00 incl VAT
From

£

1,395.00 excl VAT
In Stock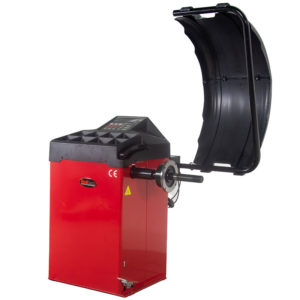 £

900.00 incl VAT
£

750.00 excl VAT
In Stock
Motorcycle Tyre Changing Equipment Made Simple!
Still unsure what machine you're best getting? Sorting the right tyre changer and wheel balancer for motorcycle tyre changing can be confusing, especially when trying to find the perfect machines to compliment all of your current services.
All tyre fitting equipment works in a similar way whether its wheels from motorcycles or heavy commercial vehicles. A machine designed with motorcycle wheels in mind will offer more than just efficiency and speed. Our motorcycle compatible tyre changers, whilst continuing to provide extremely fast and simple operating features, offer ongoing protection for the wheel and rim at all stages of the fitting.
You can take a look at our motorcycle tyre fitting equipment page online for the specific machines that are compatible with motorcycle tyres.
These include the following compatible Motorcycle Tyre Changers or call 01527 883 580 now for free and impartial advice on the type of tyre fitting equipment you need from our experts who have worked in the industry.
Call Now | 01527 883 580
View Motorcycle Tyre Fitting Equipment