As we all know, accurate balancing of wheels for class 7 vehicles can be a struggle and you'll have a few more questions than the average customer. With such a wide variety of Wheel Balancers available throughout the industry, knowing which equipment is suitable for commercial vehicles can be a massive step into unfamiliar territory. What's more you may still need to offer car wheel balancing.
With years of industry experience behind us, we at Tyre Bay Direct are able to guide and assist you to the ideal piece of equipment for the specific application needed for your garage, whether its a heavy duty wheel balancer specifically or an all rounder.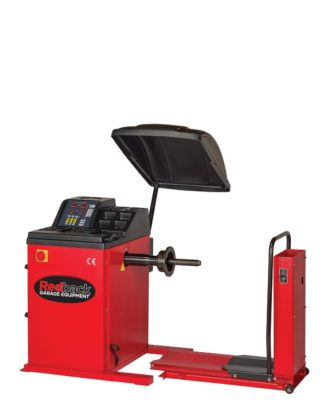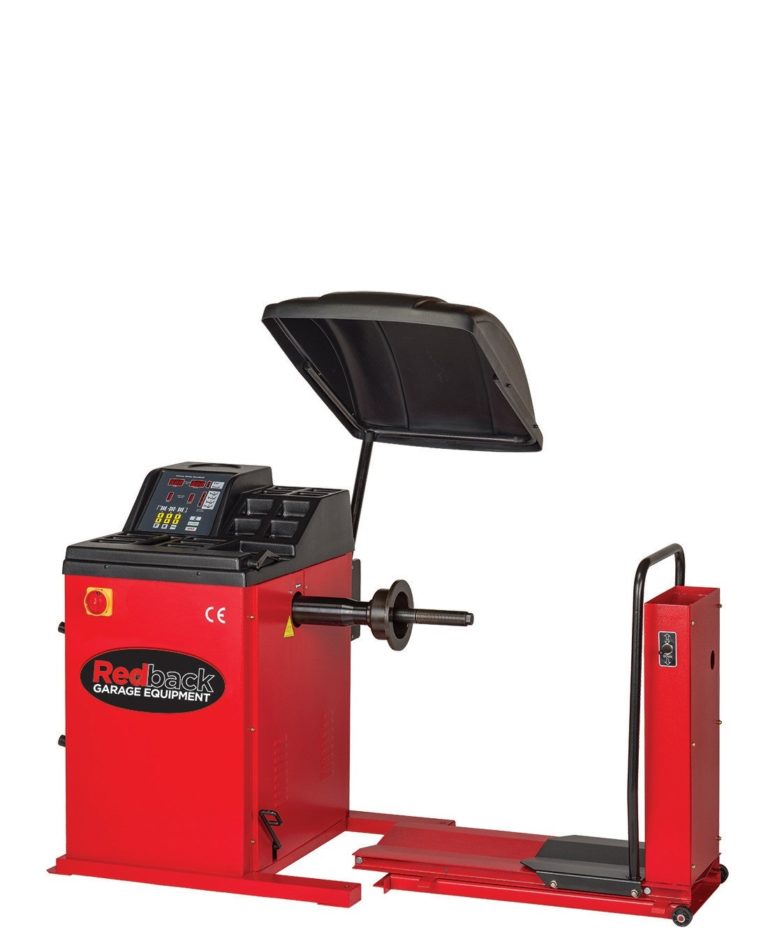 Distinguishing between standard class 4 garage equipment, and the big class 7 HGV and commercial market products, we ensure a simple experience by ensuring you talk to experts. As a leading supplier of Heavy duty Garage Equipment across the UK and Europe, we only provide the highest quality machines, no matter the range.
Redback Heavy Duty Wheel Balancer
Our famous budget friendly brand Redback by Unite, offer the most durable and heavy duty wheel balancer for all your truck, bus and car wheel balancing needs. The Redback 850 24" Commercial Wheel Balancer was designed and manufactured to make commercial balancing as easy as possible; equipped with luxury features such as a self diagnosis and calibration function, this really is the number one piece of machinery for class 7 balancing!
Commercial Garage Equipment
All of our commercial garage equipment are reinforced with a steel base supporting the extra weight of truck, bus and car wheels. These machines are essential for a hassle and stress free commercial tyre fitting business, as they are simple to use and effective in making your life a lot easier.
Want to learn more about our Commercial Garage Equipment products? Then check them out online or for more information, get in touch on 01527 883580 to discuss in more detail.