The mystery of TPMS continues to baffle many and if you're one of these people, don't worry. One of the biggest misunderstandings by technicians and garage owners alike when getting into TPMS, is the difference between a TPMS relearn procedure and the sensor programming.
We've outlined the key difference in these procedures and why each step is necessary for success.
TPMS Relearn Procedure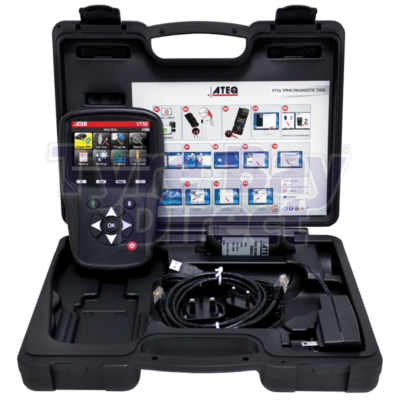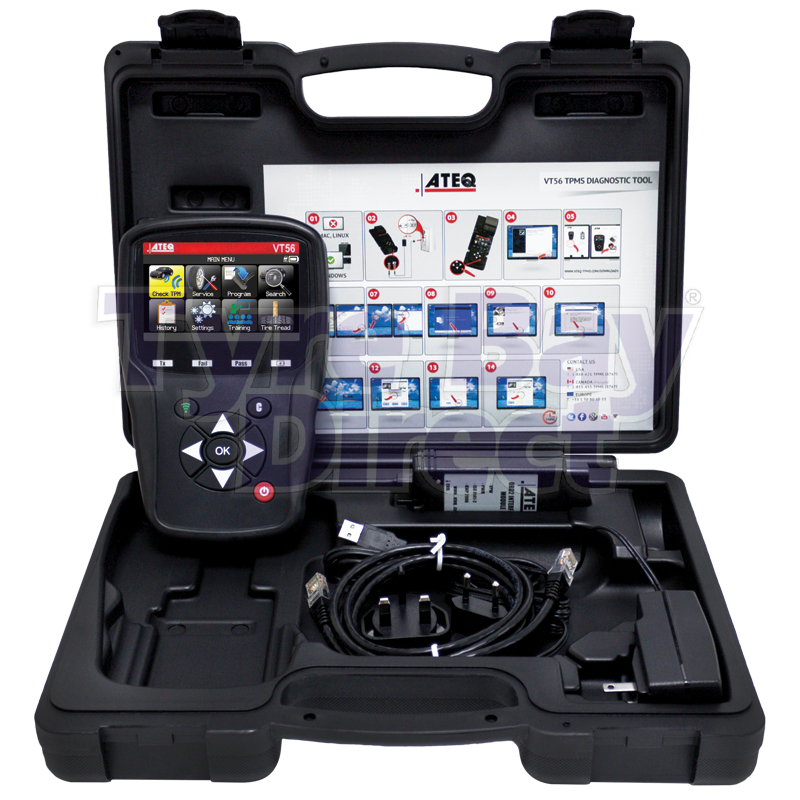 Impact to a vehicle's tyres and thus TPMS is often most likely when repairs or maintenance is undergone. Thus a TPMS reset is required using the TPMS Diagnostic Tool after any service or work has been performed.
The vehicle relearn procedure is a standard step for the TPMS service!
To clear all fault codes that might have appeared whilst working on the vehicle and to guarantee proper functionality of the system, you will be taken through the vehicle relearn procedure. This is a series of actions that allow the vehicle's ECU to see the ID's of each sensor in each wheel.
Types of TPMS relearn include:
Trigger-relearn
Auto-manual relearn
Auto-self relearn
TPMS Sensor Reprogramming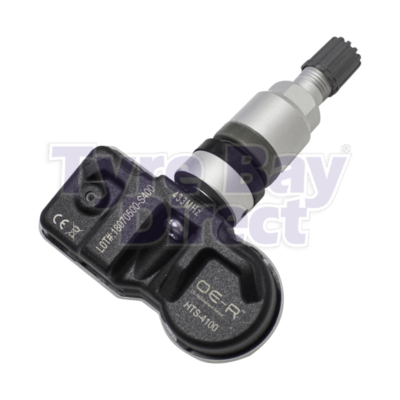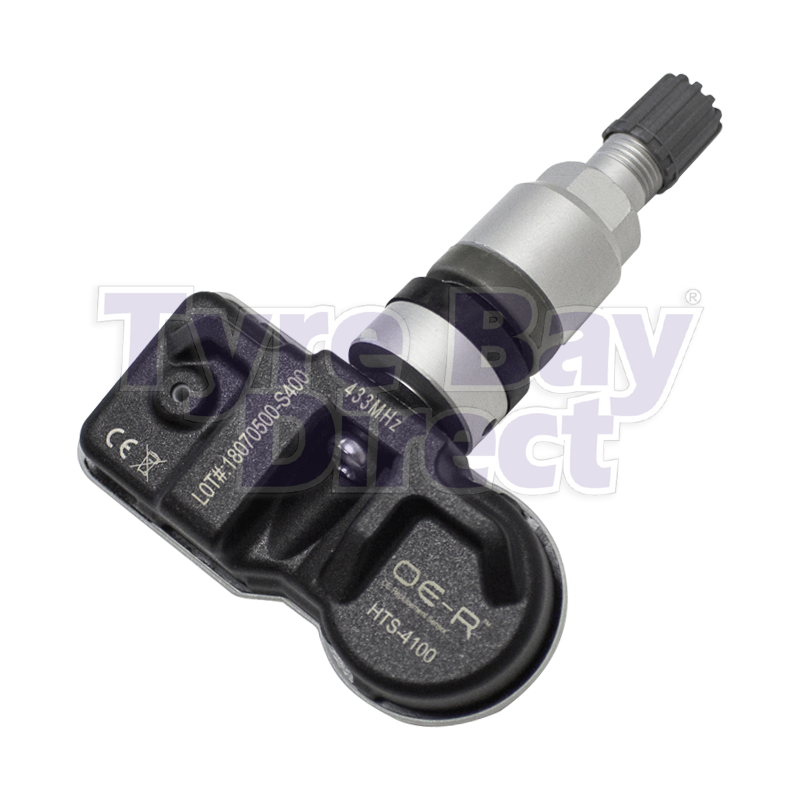 Specific to both the TPMS sensor and the vehicle, this programming is an extra TPMS service step that is required prior to the installation and relearn procedure.
Sensor programming is an extra TPMS service step!
Vehicle specific programming is required for some aftermarket sensors, which may include "programmable", "universal" or "cloneable" sensors. Often supplementary tools will also be required to undertake the programming steps!
Even if you already own a programming tool, it may need to be updated to meet the latest specifications of a particular vehicle. This includes software changes rolled out to prolong the lifespan of your device.
Why is servicing TPMS important?
TPMS ('Tyre Pressure Monitoring System') is now legally required to be installed on all vehicles manufactured and has been since 2014.
Regular servicing of TPMS sensors will lengthen the life of the sensor, help avoid corrosion within the valve and maintain an air-tight seal. These all aid in the system in running efficiently. Accurate readings are important to maintain the safety of any person within the vehicle.
Do you need any further information on TPMS? Get in touch on 01527 883580 to discuss in more detail or find our range of products online.