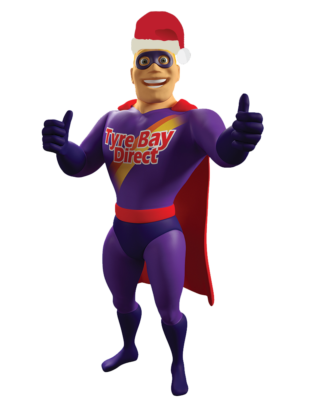 With Christmas & the New Year nearly here, the team at Tyre Bay Direct (including Tyre Bay Dave) took a look back at what's been an exciting year for new garage equipment, brand developments & the online consumables revolution.
Garage Equipment Developments
The right choice of product is essential in any garage operating efficiently.
That is why not only have we continued to supply our very own Redback by Unite range, but we've also worked on developing the Atlas Equipment line up. This means you have access to some of the best garage equipment on the market, from the budget-friendly to the robust & technological.
Atlas Equipment
With your needs constantly changing & new methods of operating ever developing, Atlas Equipment have introduced many new models to the UK market, some of which are exclusive to Tyre Bay Direct. This makes them one of the best places to buy from!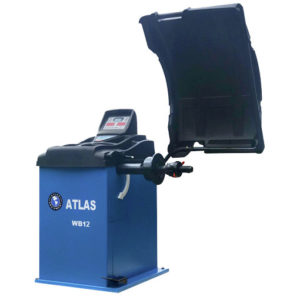 incl VAT excl VAT
In Stock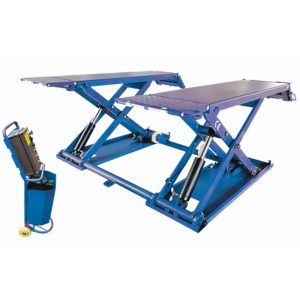 £

2,154.00 incl VAT
£

1,795.00 excl VAT
In Stock
Redback by Unite
At the start of 2019, Redback's range went through a facelift, bringing a striking new look and top tech alterations. Many garages familiar with the Unite range, which is still seen in garages across the country, now have their sites set firmly on garage equipment from this reborn brand.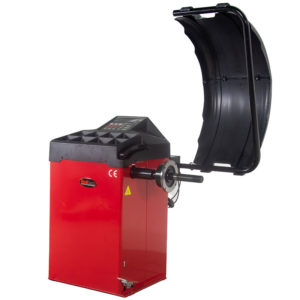 £

999.00 incl VAT
£

832.50 excl VAT
In Stock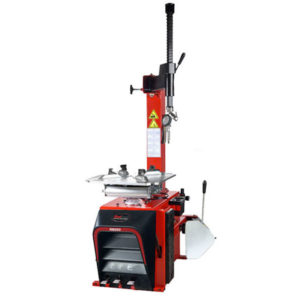 From

£

954.00 incl VAT
From

£

795.00 excl VAT
In Stock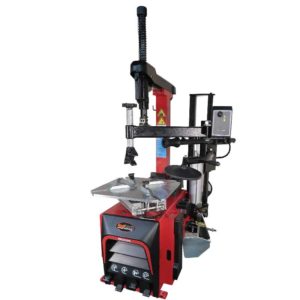 £

1,554.00 incl VAT
£

1,295.00 excl VAT
In Stock
Thank you from the entire Tyre Bay Direct team!
We have had a fantastic year supplying you with some of the best garage equipment in the UK.
We look forward to more of the same in 2020!