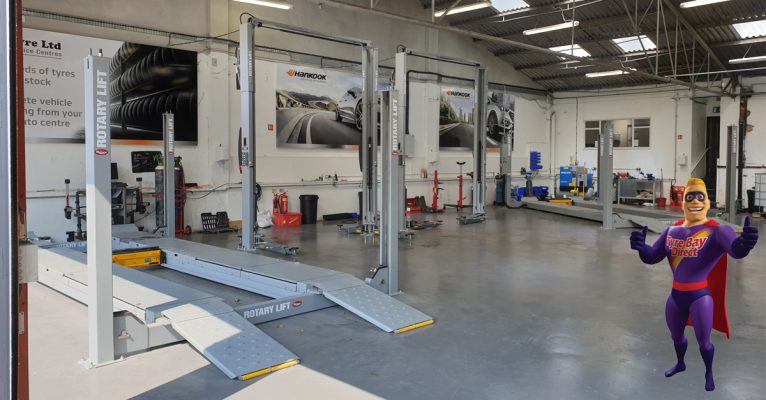 Are you considering an investment in second-hand garage equipment? The savings are clear as day so could this be one of the best moves you make in 2020?
Adding a new machine to your ranks is always a difficult task. The minefield is endless; which specification, model, colour conscious, technology should I purchase, and above all, does it fit the budget.
We are sorry to tell you that there is no escaping these decisions. However, choosing to invest in a second-hand machine could eliminate the frustration and stress of finding the perfect choice out of budget.
The benefits of second-hand garage equipment…
Here at Tyre Bay Direct, our second-hand tyre fitting range is being constantly updated with ex-loan, ex-demo and showroom models that are reduced to clear at varying price points.
The trick to securing the best deal? From the moment you're in the market be sure to keep checking out our second-hand garage equipment page and sign up for our newsletter for the latest offers!
You will get:
The latest ex-demo, second-hand machines at incredible prices
The same technology, quality and performance as bought from new
Often the same warranty as bought from new
A second-hand wheel balancer for sale or ex-demo tyre changer could be easier to source than you think…
Garage Equipment on Ebay
A real insider track to even more second-hand garage equipment is our TBD Outlet store. Some items will not make it onto the website because they sell so quickly on here so be sure to follow us!
Maybe new Garage Equipment is achievable on a budget?
Our Redback by Unite range has had a boost in 2020 with even more great garage equipment offers for the budget-conscious. By installing yourself these machines can save you big bucks without compromising on that new equipment feel.
£

3,234.00 incl VAT
£

2,695.00 excl VAT
Out of Stock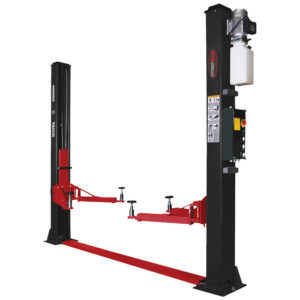 £

1,914.00 incl VAT
£

1,595.00 excl VAT
In Stock
£

1,314.00 incl VAT
£

1,095.00 excl VAT
Out of Stock
Our team are trained to account manage – we listen to your every need and requirement, helping to source the perfect tyre fitting machine for ease and peace of mind.
Can't quite find what you are looking for?
We don't always have ex-demo, second-hand garage equipment for sale. That doesn't mean we don't have a solution for you…
Contact our dedicated team online now or call us on 01527 883580 to discuss your tyre-fitting operations and requirements today.