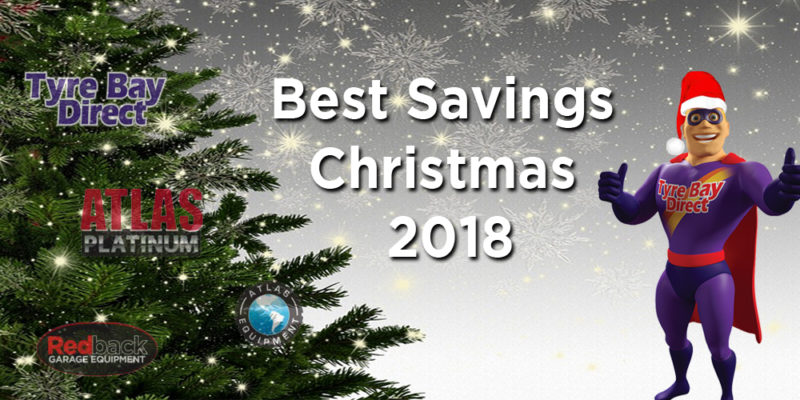 Christmas is just around the corner and the forever hectic January is bearing down upon us; so with the season of giving in mind, we wanted to share with you our best savings for this festive period.
Whether it be stocking up on consumables for the winter or updating your current tyre fitting equipment to accommodate for a busier garage, our biggest and best savings have you covered!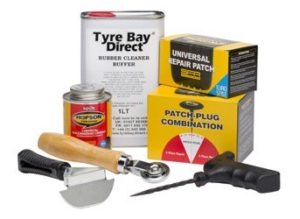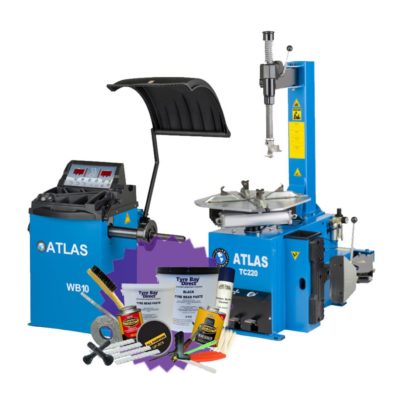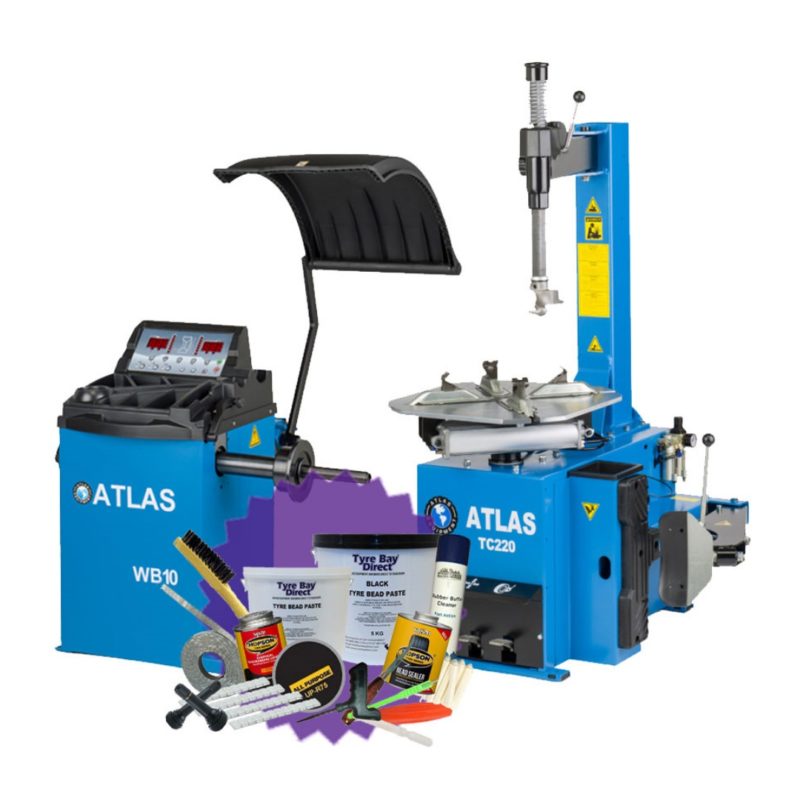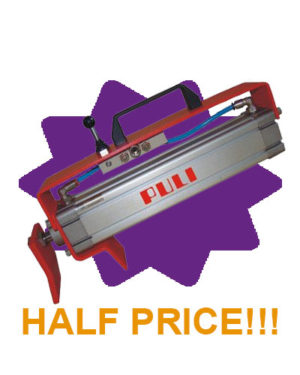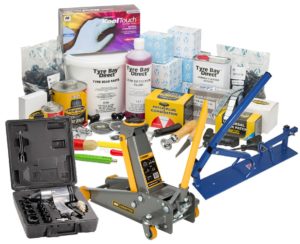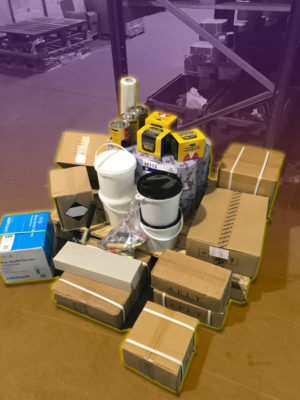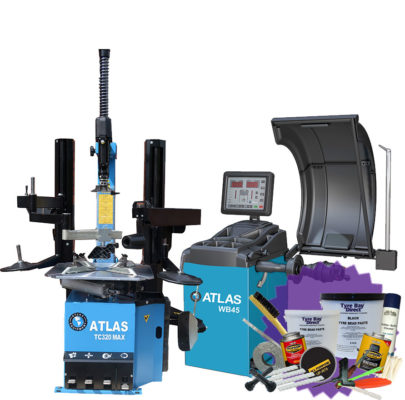 Want to see more great offers available leading into the New Year? Then check them out online or for more information, get in touch on 01527 883580 to discuss in more detail.