Just like every other business in the automotive sector, we've been watching current trends and looking for signs of a return to normal in 2021. Last year created a lot of uncertainty and unease throughout the industry, but better days are ahead…
Q3 2020 saw a huge spike in demand for MOT testing and the number of road users increased dramatically compared to previous months. But there are still numerous vehicle owners working from home, shielding etc, that are yet to venture out again.
With the emergence of the roadmap back towards normality, restrictions will finally begin to ease, and for many garages their busiest days lie ahead.
Is your garage ready for your busy days?
Our roadmap to deal with servicing demand
If you didn't feel last year's lockdown was the opportunity to take a proper look at the efficiency of your garage services, then now is a great chance to do just that.
Follow our 3-step roadmap to get ahead of your competition:
Step 1 – Review your services…
No garage is 100% efficient. So, take a step back and see how you could improve the productivity of your staff, your equipment and your overall service to your customers.
Step 2 – Choose the right equipment & tools…
A pivotal step in our roadmap to success in 2021. Every garage needs to ensure that their garage equipment meets their specific requirements.
Upgrading or even updating your old machines could keep your services running all day and everyday – no garage can afford to be sitting idle due to a breakdown (especially when demand is set to grow!).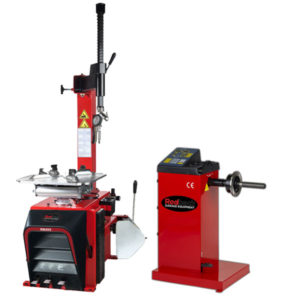 From

£

1,554.00 incl VAT
From

£

1,295.00 excl VAT
In Stock
Step 3 – Accessories to compliment your equipment & services…
Whether it's tyre changing, wheel balancing or something else, make sure you have a steady and constant supply of accessories and consumables.
Tyre Bay Direct will allocate you an account manager, to ensure you get all your essentials on a monthly / weekly / bi-weekly basis. We offer everything from tyre valves & wheel weights to janitorial & vehicle maintenance products.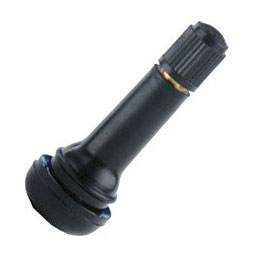 Standard Snap In Tyre Valves
£

11.76 incl VAT
£

9.80 excl VAT
In Stock
Discuss with the experts!
We understand the need to discuss your garage's requirements in more detail when it comes to selecting the right tyre fitting equipment for your services.
Call our specialists today on 01527 883 580 for more information.