Vehicle Maintenance
If you are looking for the ideal products to help maintain the look and finish of tools, vehicle engines, bicycles, equipment and motors in storage, then you are in the right place!
We have brought together all the necessary aerosol products here at Tyre Bay Direct, to protect and remove grease, tar, lime scale, adhesive, gum and crayon marks; we have even combined all these products together to bring you the ultimate Vehicle Maintenance Pack!
Aerosol Products for Sale: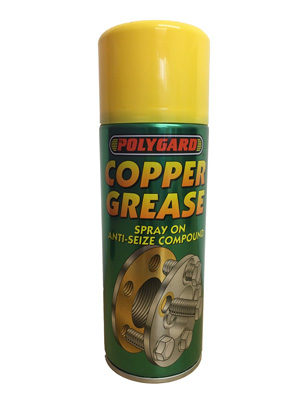 £

1.99 (

£

2.39 inc VAT )

In Stock
---
Maintenance Aerosols
There are various types of maintenance aerosol products that can be used for vehicle maintenance; grease cleaners, glass cleaners, tyre treatments to name a few. However some aerosols are specifically manfactured to specialise in a particular application - after all, we all want the right product for the job!
Can't quite find the Vehicle Maintenance Spray you are looking for?
Our range of aerosols help to cover most areas of general workshop maintenance, however if there is a specific application you are looking for, don't hesitate to contact our sales team on 01527 883580 to discuss your needs in more detail.