Did you know that Tyre Bay Direct is part of an elite group of companies that work side by side under ISN Europe?
By being a sister company to the likes of Hofmann Megaplan, ToolTruck UK and Atlas Platinum, Tyre Bay Direct, can offer an expert garage equipment and installation service through our relationship with ISN Garage Assist.
ISN Garage Assist is the go-to garage services provider for numerous garages across the UK, and their specialist team have been out and about completing some amazing installations of our garage machine range, such as tyre changers…
Discover our latest workshop equipment installs…
The ISN Garage Assist team of specialist engineers are highly trained and accredited by the GEA – so no matter what your installation needs, these guys will have your back!
Canolfan Prysor Centre, North Wales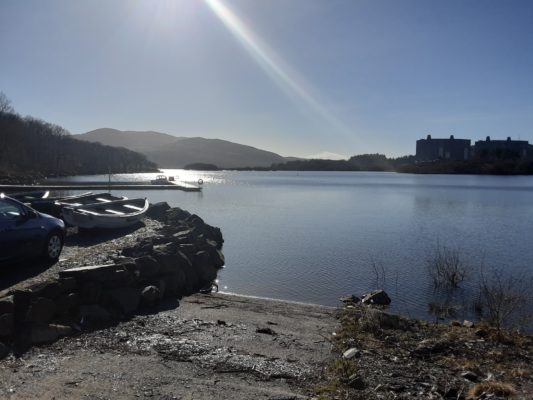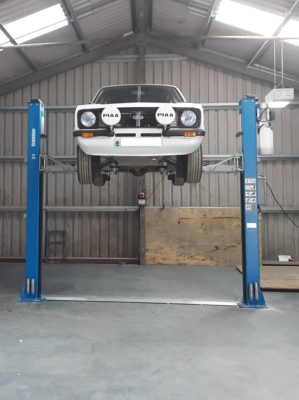 The team visited Trawsfnydd Lake in Wales to install an Atlas ATP9 one the brand-new Atlas Two Post Lift models now available in our range …and the views did not disappoint!
Firstly, the amazing sunshine over the lake makes this install an interesting prospect for the engineers compared to the standard garage; but to top the day off, the unbeatable sight of the perfect installation and the garage owner getting to grips with the lift straight away.
R&J Metals Ltd, South Wales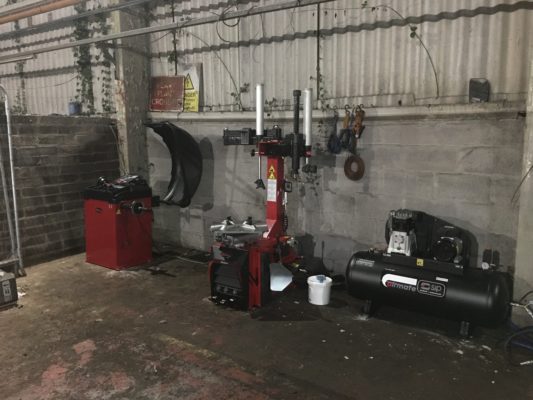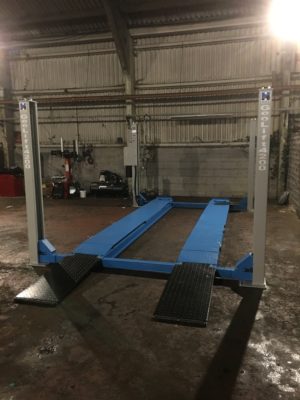 This installation saw the ISN Garage Assist team combine the luxury of a Hofmann Megaplan Geolift 4200 for alignment services, with the practicality of our Complete Start Package for everyday tyre fitting services.
R&J Metals in Neath, invested in our Redback tyre fitting equipment as it came with a set of consumables, tools & the full install package.
Cotswold Vehicle Solutions, Morton-in-Marsh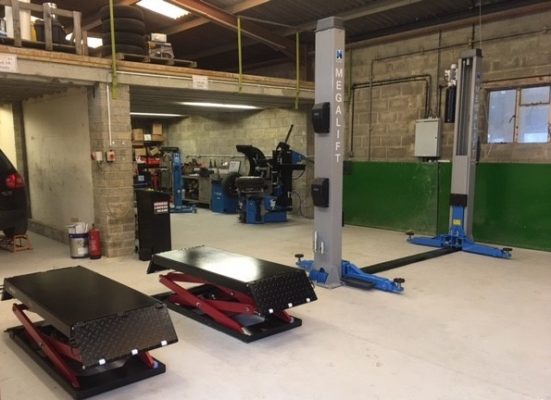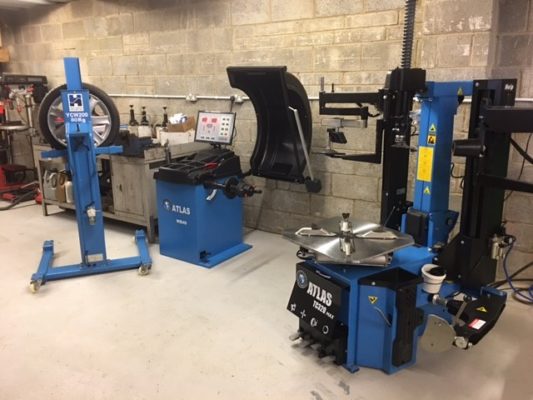 For extra features, reliability and value for money, the Cotswold Vehicle Solutions invested in expertly manufactured Atlas Auto Equipment tyre fitting machines.
Blended with the lifting capabilities of a Hofmann Megaplan 4000-3 2 Post Lift, WC200 Wheel Lifter and a Redback RB3000 Scissor Lift, this garage is clearly set up to complete jobs properly and wasn't messing around in their latest investment.