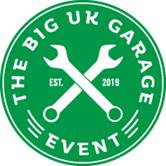 That's it folks! Automechanika 2019 is already over! And what a show it was for the Tyre Bay Direct team.
The Big UK Garage Event did not disappoint with a whole host of garage equipment and tools, brand new technology and fantastic savings on offer – there was a real buzz all around the NEC Birmingham Arena!
Mobile Tyre Fitting Inspiration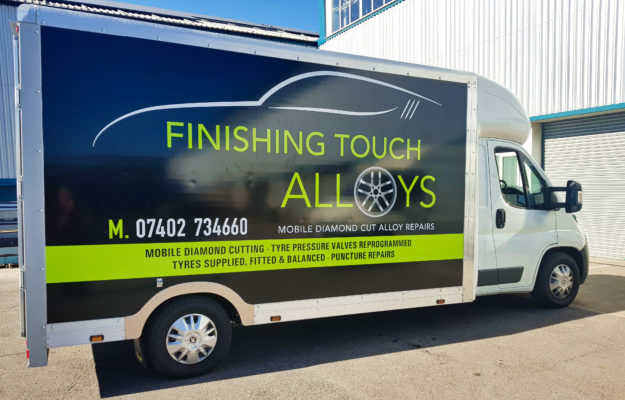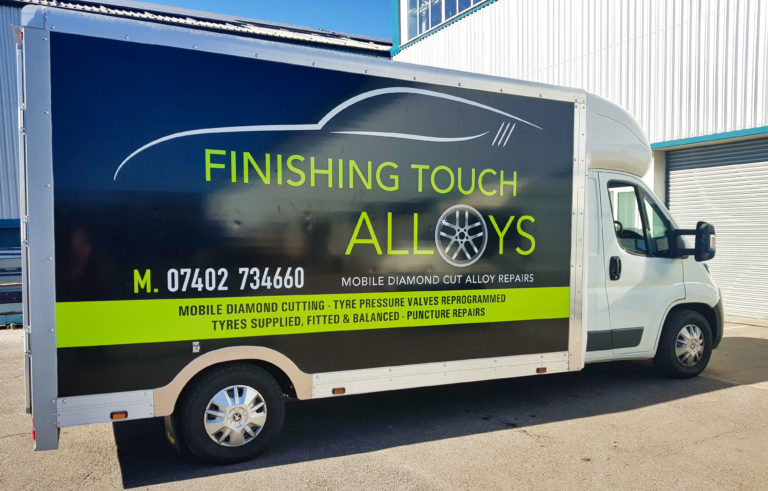 In a bid to make walking around another trade show that little less boring – our unique stand, partnered with Finishing Touch Alloys over in the body shop sector.
Their brand new truck was on the stand kitted out with the latest Redback by Unite equipment from Tyre Bay Direct.
Our mobile tyre fitting equipment was showcased onboard Ian's industry-leading wheel refurbishment truck. The brand new Redback RB202 Tyre Changer and RB109 Hand Spin Wheel Balancer were the perfect fit for his growing business.
For those who are interested in getting into mobile tyre fitting services, this was the perfect opportunity to see why Tyre Bay Direct is the first choice, going above and beyond just supplying a machine to offer bespoke solutions to your business needs.
The chance for visitors to hear it from one of our customers really beats anything we could say!
On stand…
As always our dedicated team were on hand to answer any questions and discuss how we can help new and existing businesses.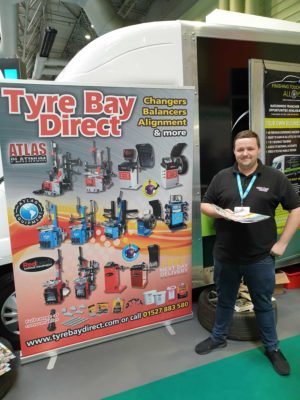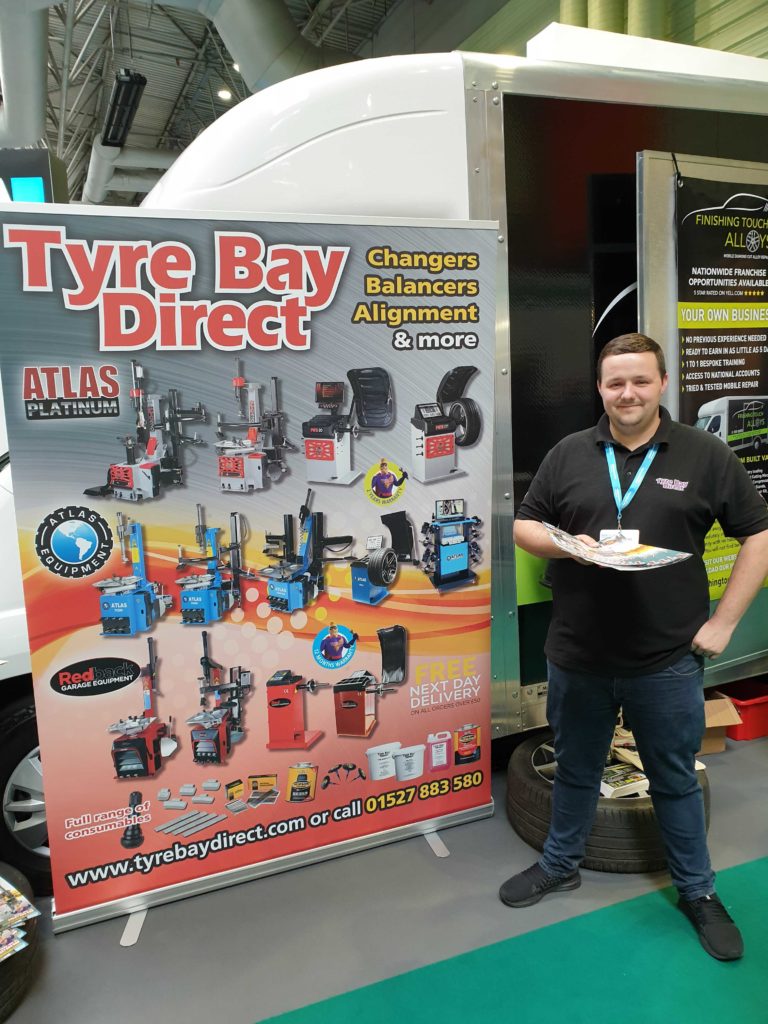 With such a wide variety of garage equipment, tools and consumables to offer, we make the effort to get to know your garage's needs and supply the right solution. This also showed in the amount of existing customers we were able to catch up with over the course of the show!
Our very own Anthony Yates, Equipment Sales Specialist, gives us his take of the show:
"Automechanika 2019, the who's who in the automotive industry, showing off the best of the best; from start to finish the show was filled with the latest innovations and ideas.
I personally enjoyed walking around and seeing our suppliers and of course seeing what the competition had to offer. It is really an amazing opportunity to meet our long standing customers that you only ever get to speak to on the phone, and of course, encourage some that aren't yet using us to join the online revolution and cut out the cost of the Consumable Van."
You can join this revolution now. Shop today before 3pm for next day delivery! Why not start with our most popular tyre consumables?