Redback by Unite – Shop Redback from Tyre Bay Direct
Unite is already a well-established name at the more price-conscious end of the market, and Tyre Bay Direct sold Unite for many years to great effect.
However, in 2017 we introduced Redback by Unite, a better made, better quality product that due to our volumes was still able to compete with the cheapest equipment on the market.
Want to enjoy 'budget' prices but deal with a real 'bricks and mortar' business with a proven history? You would be mad not to check out Redback by Unite!!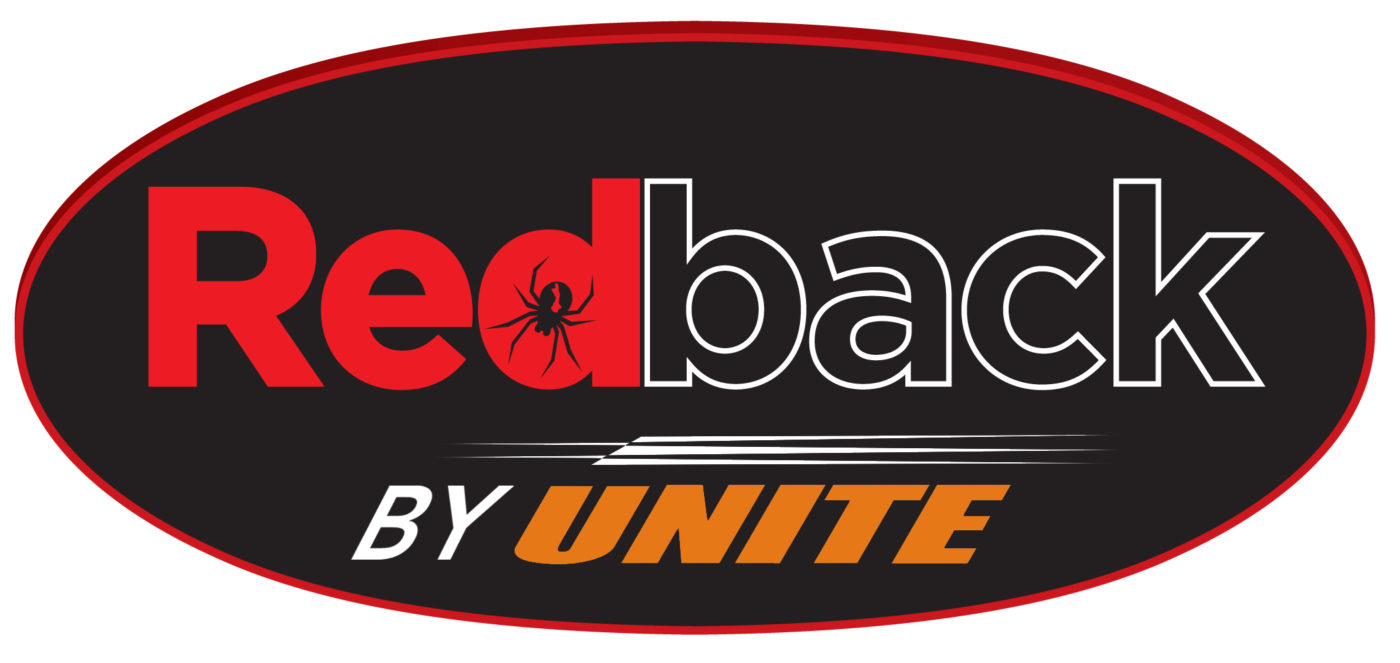 Find Out More About Redback