Whether you are starting a new tyre fitting business, on a specific budget, or looking for that premium statement for your garage services, we have the tyre fitting equipment package to suit you!
Here at Tyre Bay Direct we offer a range of tyre fitting equipment packages from a range of suppliers, meaning we can offer the best advice and equipment suitable to your workshop needs.
Good..!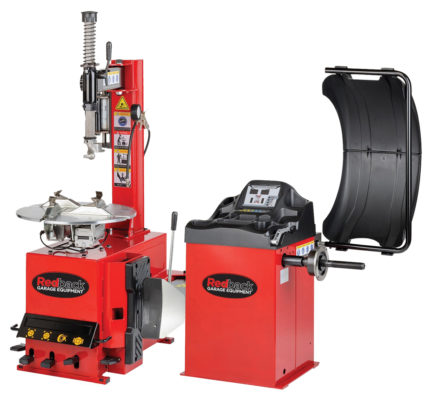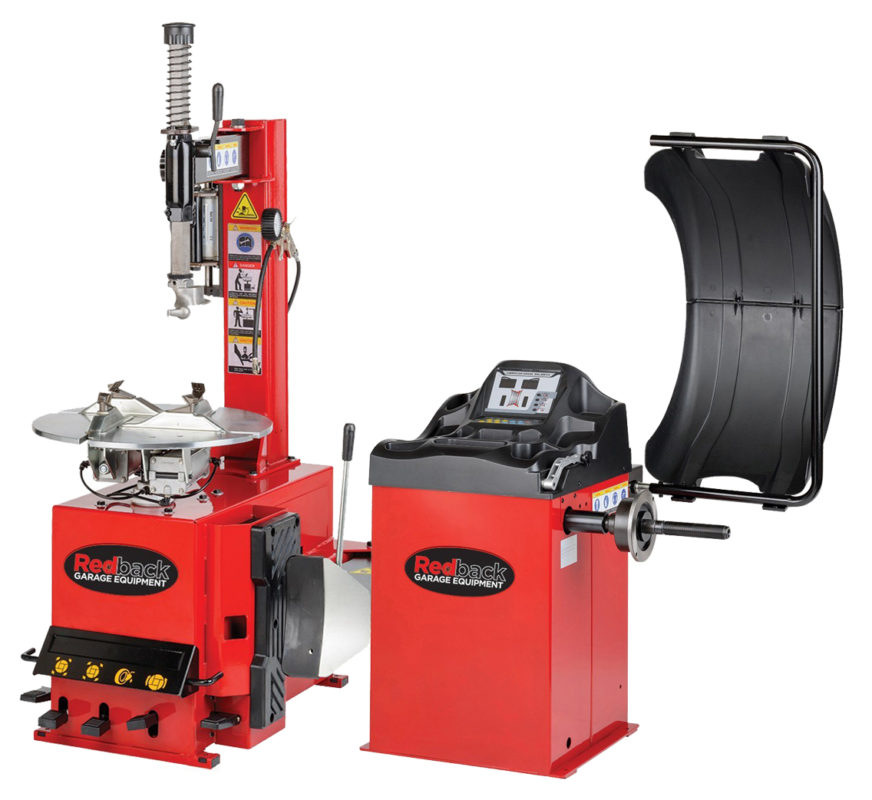 Affordability and capability is what you will receive with our economic Redback Packages, allowing you to run daily workshop operations efficiently and with ease. Redback cater for every budget, supplying our lowest priced tyre changers and wheel balancers…check out our Redback packages below:
Redback Value Package 1 (without Assist Arm)
Redback Value Package 2 (with Assist Arm)
Redback Semi Automatic Tyre Changer & Motorised Wheel Balancer
Redback Fully Automatic Tyre Changer & Wheel Balancer Package
Redback Tyre Changer & Wheel Balancer Package 3
Better..!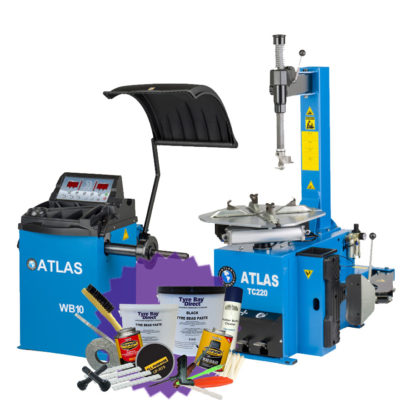 The Atlas equipment range offers that little bit more! Providing innovative space saving design and enhanced technology, these packages really ensure fantastic value for your money…view our Atlas packages now:
Atlas Motorcycle Tyre Equipment Package
Atlas Tilt Arm Package
Atlas Max Package with 2D Balancer
Atlas Mobile Tyre Fitting Package
Atlas Max Package with 3D Balancer
Best..!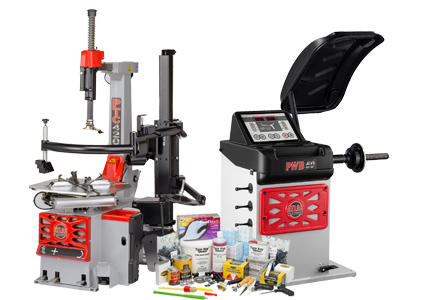 Our most advanced and premium range for tyre fitting packages is supplied by Atlas Platinum, bringing in elite technology and offers you the chance to offer a premium service to your customers. You would be mad not to take a look at these premium packages below:
Atlas Platinum Professional Tyre Equipment Package
Atlas Platinum Specialist Tyre Equipment Package
Do you need any advice on tyre fitting workshop equipment packages? Then get in touch on 01527 883580 to discuss in more detail with one of our specialists or find our range of packages online.