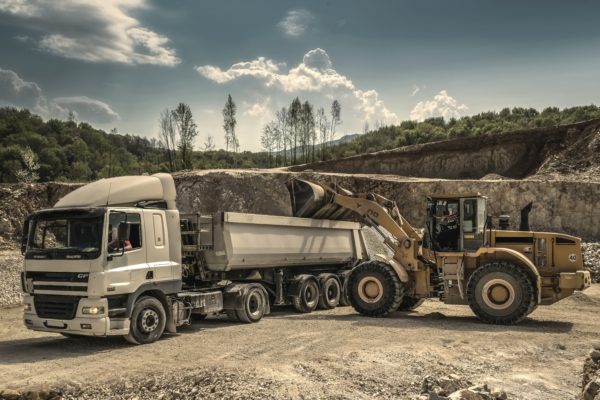 With such a wide variety of Tyre Changers and Wheel Balancers available, knowing which equipment is suitable for commercial vehicles can be like walking into the unknown.
Here at Tyre Bay Direct we make sure it is easy for you to differentiate from the standard class 4 garage equipment, and the big class 7 HGV and commercial market products. As we are a leading supplier of Commercial Garage Equipment both in the UK and Europe, we only provide a selection of the highest quality machines.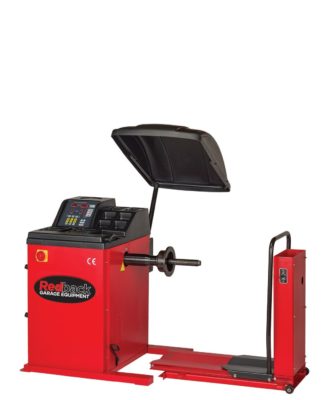 What equipment do you need?
Similar to standard class 4 vehicles, commercial vehicles need their tyres changed by a professional and with the appropriate machinery. These include:
Redback 290 26" Commercial Tyre Changer / Redback 298 56" Commercial Tyre Changer
Redback 850 24" Commercial Wheel Balancer
TBD228 Commercial Nitrogen Tyre Inflation System
All of our commercial garage equipment are reinforced with a steel base supporting the extra weight of truck, bus and car wheels. These machines are essential for a hassle and stress free commercial tyre fitting business, as they are simple to use and effective in making your life a lot easier.
Want to learn more about our Commercial Garage Equipment products? Then check them out online or for more information, get in touch on 01527 883580 to discuss in more detail.