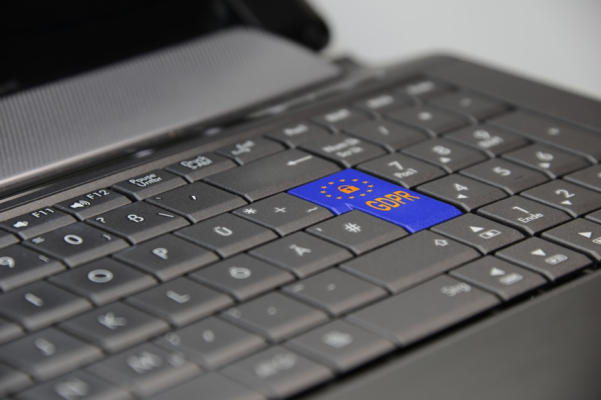 In the wake of numerous global data breaches and digital security scandals, the whole world is now talking about GDPR.
The new data security regulation comes into force across Europe today and has caused businesses across all industries to rethink their procedures. But what does the acronym mean for the auto repair industry? Here we take a look at what exactly GDPR is and how it could affect your garage.
The General Data Protection Regulation is a set of provisions which have been laid out to ensure that all companies operating within the EU maintain a high level of security when it comes to the personal information of clients and customers. There are several new requirements being implemented which give consumers more power over their personal information and tighten the restrictions on the distribution of data across digital and geographical borders.
Potential Fines
It may get frustrating to keep hearing about GDPR every day but it's important that you are aware of it and that your garage is making the necessary changes to meet the regulations. One of the biggest concerns for garage owners and tyre shop owners is the potential for being fined due to lack of compliance. If your business fails to meet all the requirements of GDPR, you could be fined up to 4% of your yearly turnover which is a crippling prospect for small, independent garages.
Data Breaches
One of the main aims of GDPR is to promote transparency when it comes to personal data. The idea of the regulation is not to indiscriminately punish any form of breach but to encourage companies to immediately report any incident where consumer information is at risk. If companies fail to comply with this requirement, this is when severe punishments and large fines become an inevitability. Whether you store all of your customer data on computers or you use a combination of paper files, always keep them secure and perform regular checks.
ICO guidelines
Despite so much talk of big fines and complicated procedures, there are a lot of helpful documents available which will make it easier for you and your garage to comply with the rules of GDPR. The Information Commissioner's Office has drafted a preliminary version of its guidelines which can be accessed by any business owner. The ICO has published many guides on GDPR so be sure to refer to their website.