2018 has been an exciting year for Tyre Bay Direct as the newly formed relationship with ISN fell into full swing we have been able to add a range of exciting new products to our store that have already received a warm welcome from you.
After a year of new product arrivals and well known ranges continuing to provide advancements in the industry, we thought we'd take a look at our favourites of 2018!
ATLAS PLATINUM RANGE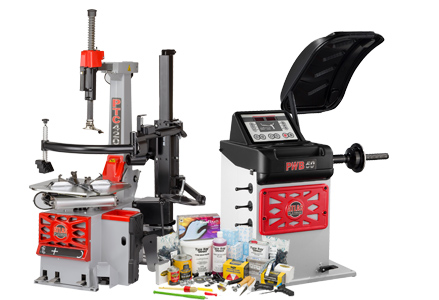 Our top of the class tyre fitting equipment range has had a stellar year, equipping our customers with elite products that will increase your garage productivity. The durability of the Atlas Platinum range is displayed across the board, from the two post vehicle lift to tyre changers and wheel balancers.
The Atlas Platinum packages have been a huge hit with our customers, providing an all-round high quality tyre fitting solution for your high volume garages.
We are also running a buy now, pay nothing for 3 months finance offer this January to kick start 2019. What are you waiting for? Call now on 01527 883 580.
TPMS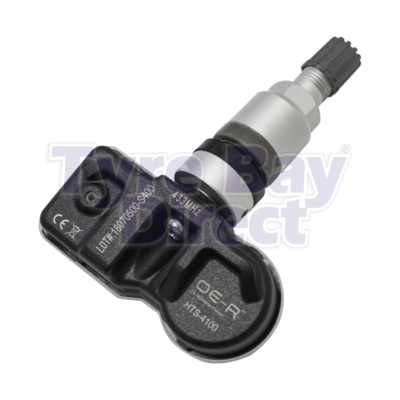 One to purchase for 2019! Tyre Pressure Monitoring Systems (TPMS) is a phrase many will be fed up of hearing but is becoming more a necessity fast.
We supply a comprehensive range of TPMS products to make sure you are covered; in the short time we have been trading within TPMS Services, you have overwhelmingly chose TPMS Sensors as the most sought after consumable within this area, not least because of our teams amazing customer support for this service.
ONTO JANUARY SALES
Start off 2019 the right way and get your hands on some BIG savings!
As we have now entered the New Year, we have put together some amazing deals for you, including finance offers on our amazing Atlas Platinum, consumables range and more.

We are here to help! Call our friendly and helpful team on 01527 883580 to discuss the needs of your garage in more detail, or contact us online today.