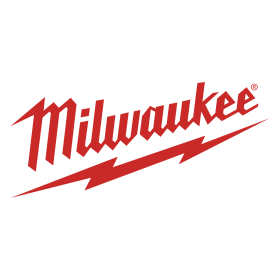 We are always pleased to announce a new range of workshop tools and equipment here at Tyre Bay Direct – and if you haven't heard already, our team have been proud to broadcast the arrival of our all-new Milwaukee Cordless Tools range.
Since the company's inception nearly 100 years ago, Milwaukee Tools has been at the forefront of automotive power tool development and continues to lead the industry in 2020.
Widely-recognised across the globe as a brand that can be trusted to perform jobs day in day out, Milwaukee Power Tools are built to last. Each tool is reliable, durable and strong to cope with daily demands in even the busiest of workshops.
By spending time with garage owners and employees alike, Milwaukee has been able to understand how to deliver the best solutions to meet the demands of an evolving workplace. Getting to know the frustrations, needs, and previous limitations of other workshop tools and equipment, they have found an edge of other competitors.
Discover Milwaukee Cordless Tools
Providing everything from cordless power drills and cordless impact wrenches through to buffing tools and grinders; at Tyre Bay Direct, we have the ease of offering Milwaukee's portable hand tools.
Increase the productivity and ability to perform jobs you usually can't.
The Milwaukee Cordless Tools range is feature-rich, intelligent and ready to make even the toughest jobs look easy.
Shop the range today: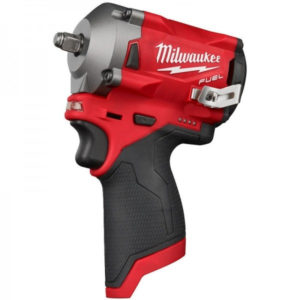 Air Tools and Impact Wrenches
£

142.80 incl VAT
£

119.00 excl VAT
In Stock
Find the Workshop Tools you need with the help of our specialists!
Browse our entire Milwaukee Cordless Tools range online now 24/7, or call our expert team on 01527 868 699 to discuss your exact requirements.