Tyre Bay Direct is pleased to announce that it has become one of the main stockists online from premium tyre fitting brand Hofmann Megaplan.
This adds to the portfolio of equipment & builds on the top end offering from the garage equipment group which supplies the UK market both online & over the phone.
This addition to the garage equipment range comes alongside a host of other additions to the services on offer:
It is now even easier for you to buy your favourite tyre fitting machines & garage essentials with interest-free instalments through Klarna payments ✅
A new range of automotive hand tools with a "Lifetime Guarantee" ✅
Brand-new Milwaukee Tools range ✅
Introduced a range of Hofmann Megaplan garage equipment for sale ✅
Premium Garage Equipment Range
Hofmann Megaplan needs no introduction & is a staple name for those in the tyre-fitting trade.
It is known widely across the automotive industry in the UK & Europe for offering premium garage equipment solutions for tyre changing and fitting, MOT services, vehicle lifting & more. it is easy to see why this brand is trusted by garages within the UK market.
With patented features such as the 'Quadraclamp' and incredible technology like 'One Weight Balance', it is easy to see why this has been such a disruptive brand in the market place.
Often one step ahead, the customer service offered by Hofmann Megaplan also comes as part of the purchase when buying with Tyre Bay Direct. That means delivery, installation and a full 2 years parts and labour warranty to keep you fitting.
Hofmann Megaplan is truly at the forefront of premium tyre fitting technology and a brand Tyre Bay Direct are pleased to have joined their garage equipment group.
Check out these amazing machines online now: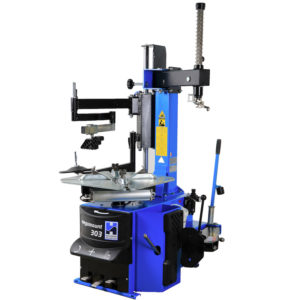 From

£

4,020.00 incl VAT
From

£

3,350.00 excl VAT
In Stock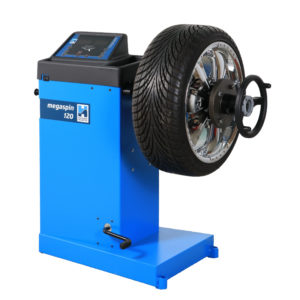 £

2,940.00 incl VAT
£

2,450.00 excl VAT
In Stock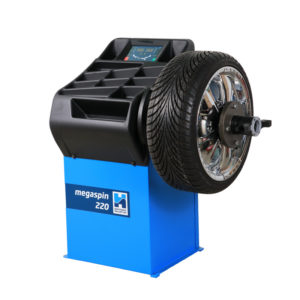 £

2,994.00 incl VAT
£

2,495.00 excl VAT
In Stock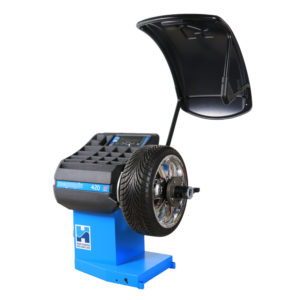 £

5,460.00 incl VAT
£

4,550.00 excl VAT
In Stock
The entire Hofmann Megaplan range is available to view and purchase online at www.tyrebaydirect.com or by calling 01527 883 580.