With the cold weather creeping up and Christmas on the horizon, we wanted to share with you our Top 5 Essential Garage Consumables so you know what to stock up with for the winter! The best news is they are all discounted on Tyrebaydirect.com!
We have a vast range of consumable products, but getting to know and order the necessaries for your workshop can be a nuisance. By following our guide you will be one step ahead, getting the products you'll wish you had to hand in stock and saving money whilst doing it!
P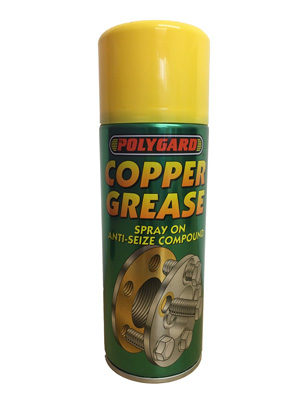 olygard Copper Grease Spray Aerosol
Starting off our top 5, the Polygard Copper Grease Spray is formulated to penetrate and lubricate parts that are otherwise difficult to reach with conventional greases and anti-seize compounds. It is suitable for steering and suspension joints, universal joints, nuts and bolts and most moving metal parts. It protects the treated parts from corrosion and wear under the most extreme conditions.
SHOP NOW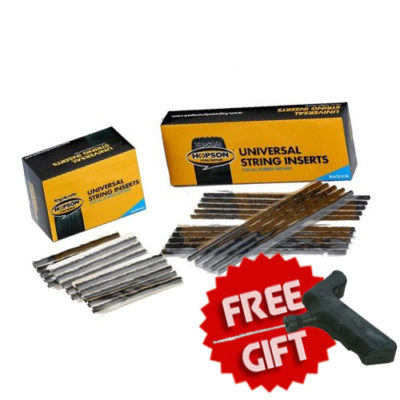 Black Repair String
Black Repair String is an ideal solution for tyres with small punctures and for vehicles such as ATV's, golf carts and lawn mowers and on radial and bias tyres only. The string is simple and easy to use with an insert tool complete with a slit in the eye. Although this is not a permanent solution and we strongly recommend getting a permanent repair ie. Stem Patch Plug, the repair string makes those emergency puncture repairs a fast and simple job to complete.
SHOP NOW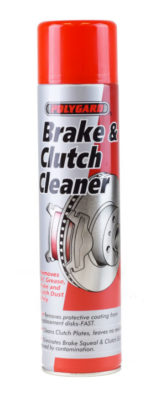 Polygard Brake & Clutch Cleaner
Developed to safely and efficiently remove grease, dirt & dust from brake discs and clutches, the Polygard Brake & Clutch Cleaner is a specially formulated solvent-based product with a blend of hydrocarbon and alcohol for maximum cleaning, dust suppression and quickness of drying while leaving no residue. It is also an effective cleaner for prevention of brake and clutch judder following service repairs, and it removes protective coating from replacement discs fast.
SHOP NOW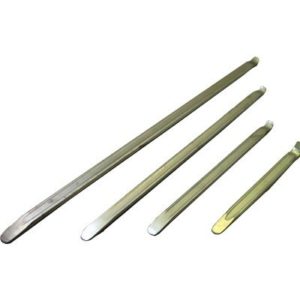 Tyre Levers
Packing in a 12", 16" & 24" lever, our Tyre Lever packs are the perfect assistance for mounting and dismounting the most awkward of tyres. Specifically designed to not cause any damage to the tyre or rim, these are an easy and cost-effective way to change a tyre without exerting any unnecessary energy.
SHOP NOW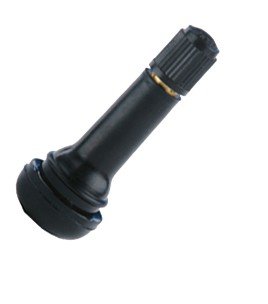 TPMS TR414 Snap-In Valves
The TR414 Snap-In Valve is considered the standard short valve for car passenger tyres. These tubeless tyre valves are made from rubber and contain a central valve core of metal, providing the components required for inflating/deflating the tyre and providing an air seal. The valve core provides the primary air seal in a tubeless valve, a secondary seal is provided by the plastic valve cap. The valve cap not only provides an air seal but also prevents the ingress of dust and moisture into the valve itself, lengthening the life of the valve. This is the perfect product for those starting in TPMS services.
SHOP NOW
Want to see our vast range of consumables? Then check them out online or for more information, get in touch on 01527 883580 to discuss in more detail.