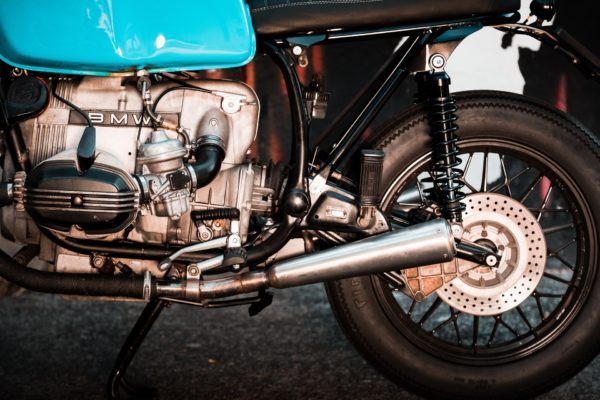 No matter what industry you start your own business in, it is always difficult to purchase the latest industry-leading equipment needed to succeed from day one.
A tyre fitting workshop for motorcycles is no different – and the equipment doesn't come cheap. The most cost-effective approach to purchasing motorcycle workshop equipment, is to acquire tools and equipment as and when they are first needed, allowing the workshop to evolve over time.
Do I need different tools for fitting a motorcycle tyre to a car tyre?
Contrary to popular belief, the relevant equipment needed is no different to any generic tyre fitting workshop for class 4 vehicles; actually, you will probably find that some class 4 workshop equipment are compatible for motorcycle tyre fitting. However if you do want the premium motorcycle focused tyre machines, then you can find brands that specialise in motorcycle workshop equipment.
What equipment will you need?
Starting out, you will need to purchase a Tyre Changer and a Wheel Balancer for your workshop. If you are on a tight budget you will find that the tyre machine packages will often save you money, however if a brand new tyre machine is not top priority, then you can even find a great saving in our second hand/ex-demo machines.
Do you need any advice on motorcycle tyre fitting workshop equipment? Then get in touch on 01527 883580 to discuss in more detail or find our range of products online.