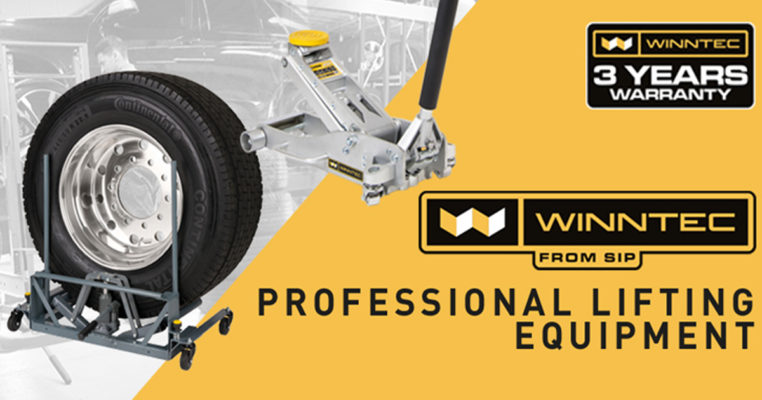 Ensuring the safety of your engineers is always the no.1 concern in a high volume garage, especially when working around or under a raised vehicle.
Taking safety seriously in your garage is likely to be high up the priority list. Doing so by ensuring you use high quality Trolley Jacks & Stands should be a part of this. You need something capable of dealing with rigorous vehicle lifting on a daily basis all year round!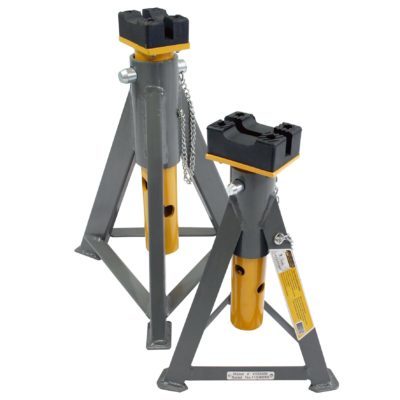 Pair of Jacks as Standard
Supplied in pairs, all our Trolley Jacks, Bottle Jacks and Axle Stands aid in lifting vehicles when you need it. This pairing makes for increased stability, reliability and peace of mind. What's more, with Winntec bottle jacks, trolley jacks and vehicle stands, you needed break the bank either!
Our range of jacks and stands from Winntec are ideal for all lifting requirements, covering from 2 Tonne to 30 Tonne applications. All products are designed to be workshop friendly, so they are easy to use and easy to clean and maintain. This means they'll keep lifting for you for longer!
Winntec Jacks and more!
Winntec from SIP provide professional lifting equipment and are our main supplying partner for all our lifting aids. We are pleased to deliver these products with our renowned customer service and that alone is enough of a reason to order from us.
Through constant innovation Winntec ensure high quality products for the aftermarket. Nothing is more of a testament to this quality than the standard 3 year warranty offered. The incredible durability of the Winntec jack and equipment range sets a standard for garage owners.
Looking for a specific Winntec lifting product? Then get in touch on 01527 883580 to discuss in more detail with one of our equipment experts!