Your garage made it through the first wave of the global pandemic – congrats!
We know how difficult it has been for every business throughout 2020 so far and with the latest restrictions to be enforced for the next 6 months, there shows no sign of let up.
With the emphasis on trying to increase revenue so that your garage can survive through the winter, many garage owners are reluctant to spend on unnecessary garage equipment. But the harsh reality is, the colder weather has proven to increase the risk and spread of COVID-19.
So, how do you maintain peace of mind for your staff and customers at such an important time?
Tyre Bay Direct have the solution!
Create a safe working garage environment.
Winter 2020 is going to be a crucial time for the performance of your garage equipment, the ability of your customer's vehicle and everyone's safety who enters your garage premises.
Through our continued partnership with Hofmann Megaplan, we have brought a totally new offering your way and providing the peace of mind every garage needs in these uncertain times.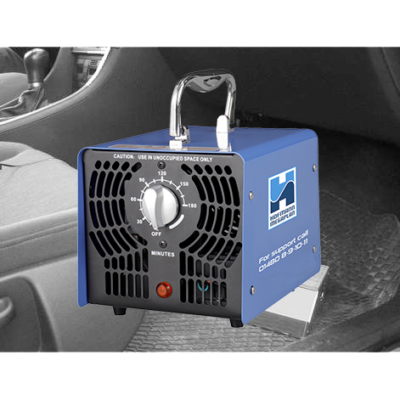 This completely portable sanitisation unit is the perfect garage companion for eliminating the presence of pathogens in your garage such as viruses like SARS and MERS, and anaerobic (the stuff that can survive even without oxygen) bacteria.
The O-PRO uses Ozone (O3) as a form of sanitisation and although this is not a new concept, it is very important to consider the application and environment when using this type of equipment.
SHOP THE O-PRO PORTABLE SANITISATION UNIT
Dive into the depths of this incredible unit…
Find out more about the O-PRO by calling our specialists today on 01527 883 580.