Have you always relied on a van man to deliver your essential tyre stuff?
Have you ever been let down, left in the lurch or concerned they'll not be able to make it?
Does your business running rely on receiving these essential consumables?
Have you ever done a price check or thought 'Blimey, that seems expensive'?
Do you have a back-up plan for getting the tyre-fitting essentials you need?
Tyre Bay Direct is online 24/7 & here to support you, whether that's alongside your local van dealer or as a one-stop-shop for all your tyre-fitting equipment, mobile tyre-fitting equipment, tyre changers & consumables!
Why we're number one for tyre stuff online:
Enjoy easy online ordering & next day delivery when you spend over £50.
It really is that simple. Sit back with a brew, place your order & tick "order tyre fitting stuff" off the to-do list. No waiting or wondering whether you've got enough weights to make it through the next day of fitting
You can browse through a wide range of garage essentials online NOW!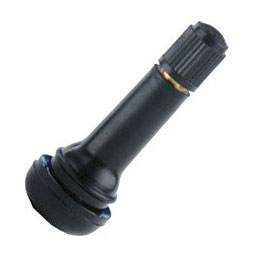 Standard Snap In Tyre Valves
£

11.76 incl VAT
£

9.80 excl VAT
In Stock
All your essential Tyre Fitting Equipment!
We not only specialise in the stuff that keeps you fitting tyres, but also the equipment needed to do it. We have partnered with some of the best garage equipment manufacturers across the UK & Europe – now that is something to brag about!
We offer budget-friendly solutions from Redback by Unite, great value, feature-rich equipment from Atlas Auto Equipment, through to the best of the best premium machines from Hofmann Megaplan.
We have something for everyone!
£

1,314.00 incl VAT
£

1,095.00 excl VAT
Out of Stock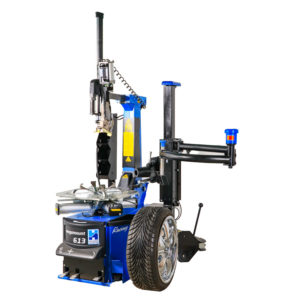 From

£

5,460.00 incl VAT
From

£

4,550.00 excl VAT
In Stock
£

3,234.00 incl VAT
£

2,695.00 excl VAT
Out of Stock
Guarantee quality tyre stuff every time!
There is no better time to be ensuring you receive quality tyre fitting consumables at value for money direct to your door!
Contact our dedicated account managers online today or call us on 01527 883580 for more information on all the stuff in our tyre fitting range & how we can help your business thrive in 2020.