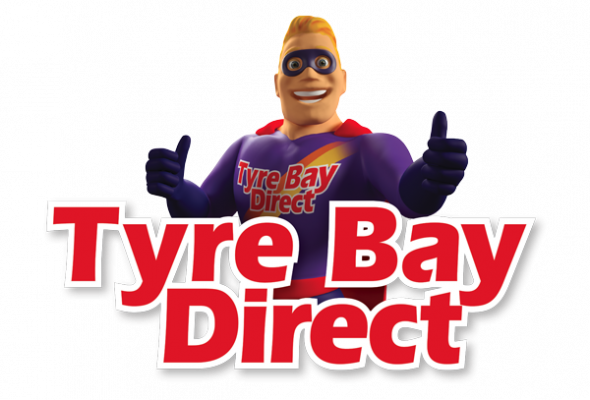 SPEND £50 - GET 50% CASHBACK
Who gives you extra? Tyre Bay Dave! 
It is that simple. Spend £50 before the end of February 2020 & you'll receive a £25 off voucher code directly to your inbox on the 1st April 2020.
Just imagine how good that's going to feel & all you have to do is order some bits you need anyway.
CALL NOW TO ORDER | 01527 883 580
SHOP ALL OFFERS