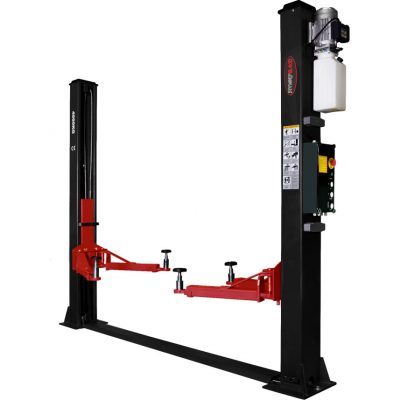 Shop the RB4000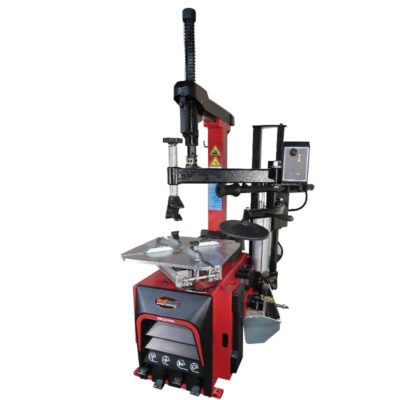 Shop the RB221PA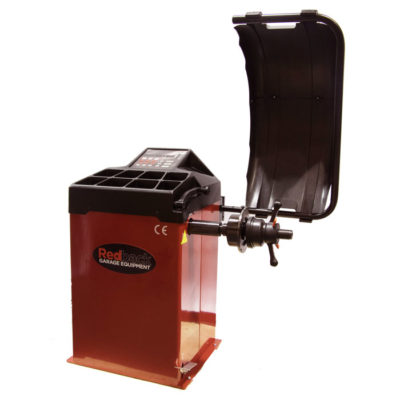 Shop the RB221PA Call Now for delivery enquiry | 01527 883 580
Please note all Redback Equipment will require a small amount of self-build before use.
Finance details:
*Weekly price reflects 5-year finance option. The total value of the purchase must be over £1,000 (ex.VAT) to qualify for finance. Call today on 01527 883 580 to begin your application.
CALL NOW TO APPLY | 01527 883 580
APPLY FOR FINANCE ONLINE
Redback By Unite Warranty
We are pleased to offer all Redback by Unite customers a 12 months parts only warranty inclusive of their purchase. This cannot be upgraded or extended. To find out more about warranty across all our garage equipment brands please call 01527 883 580. Our team will be happy to help find the right product and warranty combination for you.