Hofmann Megaplan megamount 513 Racing + megaspin 220 Package
megamount 513 Racing Tyre Changer
The megamount 513 Racing is the perfect balance of premium performance and price. Building on the heavy-duty structure and premium specification of the 303 and 503 before it, the megamount 513 Racing offers increased versatility, rigidity and speed of operation. Much of this is down to the additional pneumatics of this fully automatic machine.
Increased turret height and bead breaker opening for wide rims, the inclusion of the megafit 3 Robotic 3-way Assist Arm, and the famous, patented QuadraClamp 4 cylinder turntable are just 3 key features that separate this from the competition.
The megamount 513 is also available with the Evolution Leverless system for an additional surcharge.
megamount 220 Wheel Balancer
The megaspin 220 is compact in design without any compromise on the technology it brings to your garage! An automatic gauge measures the distance and rim diameter making for quick & accurate data entry while a clip holds the adhesive weight ready for precise placement.
Utilising the patented, groundbreaking 'Virtual Sonar' Technology, the megaspin 220 can claim fully-automatic, 3D data input, 'low speed' balancing technology which eliminates the need for a wheel guard, and super-quick operation – with imbalance results on a standard sized rim being achieved in just 4.5 seconds!
Hofmann Megaplan Service you can't beat!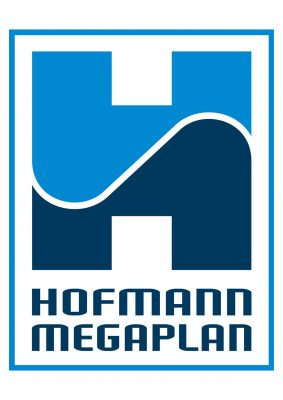 By purchasing Hofmann Megaplan equipment through Tyre Bay Direct you receive the full premium experience. The price includes delivery, installation from one of the Hofmann Megaplan's expert engineers & an industry recognised 24 months parts & labour warranty!
Call Tyre Bay Direct today on 01527 883 580 to meet your account manager & find out more about how Hofmann Megaplan wheel balancing can revolutionise your tyre-fitting operation! 
Finance details:
*Weekly price reflects 5-year finance option. The total value of the purchase must be over £1,000 (ex.VAT) to qualify for finance. Call today on 01527 883 580 to begin your application.
CALL NOW TO APPLY | 01527 883 580
APPLY FOR FINANCE ONLINE