Second Hand, Ex Demo and Used Tyre Machines
This section is where we display any second hand tyre machines or ex demo wheel fitting equipment we have in stock. Our ex demo tyre machines have been used in our showroom and are due for replacement because of a new model feature. We also have 2nd hand machines that we have taken back as a part exchange for new equipment sold to our customers.
We will also have machines available that have not yet been listed on our site.
CALL NOW FOR CURRENT OFFERS
Here at Tyre Bay Direct we aim to provide a suitable solution for every customers' needs. Although we will always do our utmost to provide the best possible deal on brand new tyre equipment, sometimes a second hand or ex demo tyre changer / wheel balancer will better suit your needs and most importantly your budget.
We replace our demo equipment with new machines as standard every 6 months so usually have some great offers, but even if we don't currently appear to have anything available you can contact us here to register your interest and you will be the first to be informed of when items become available.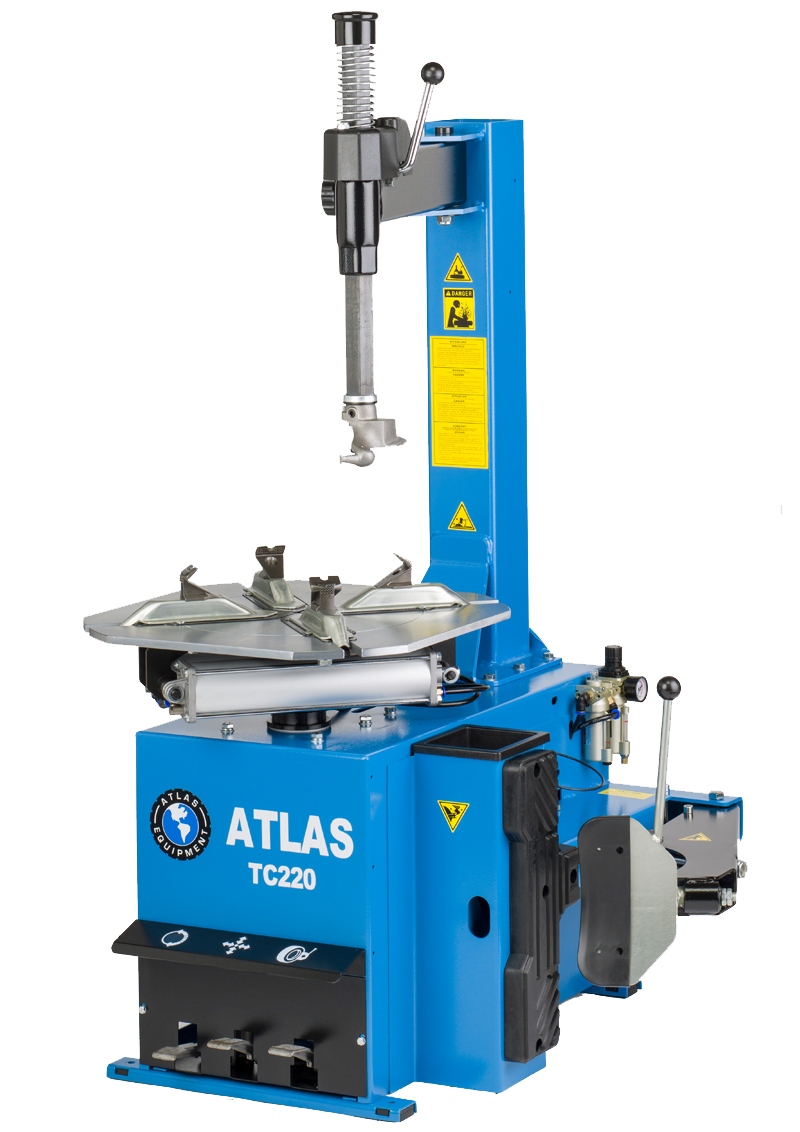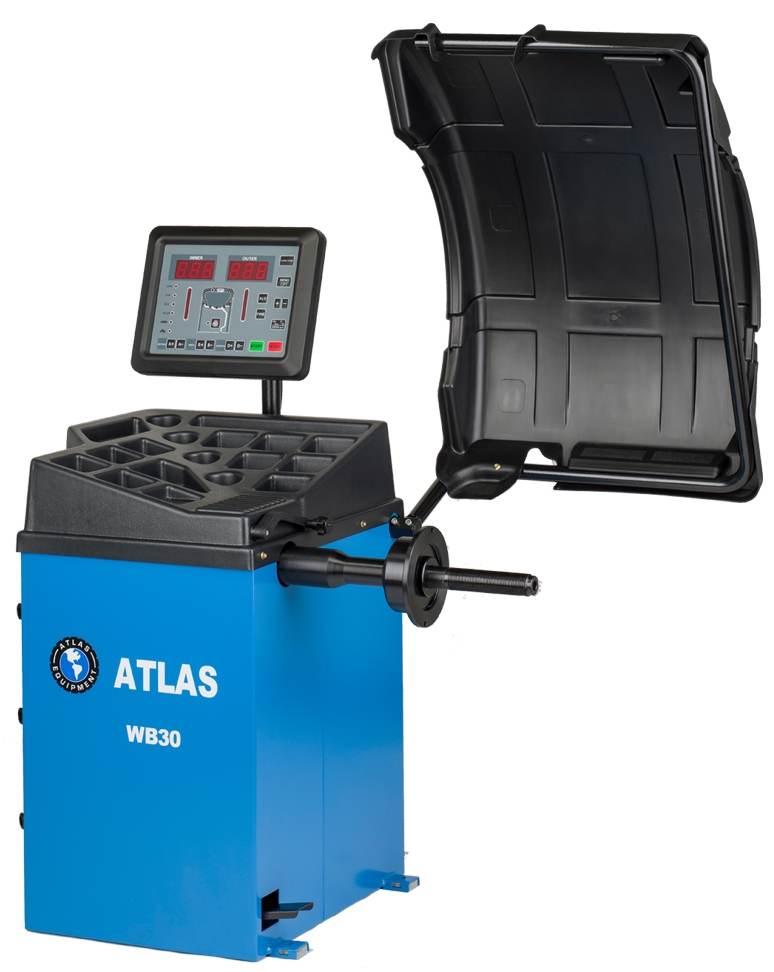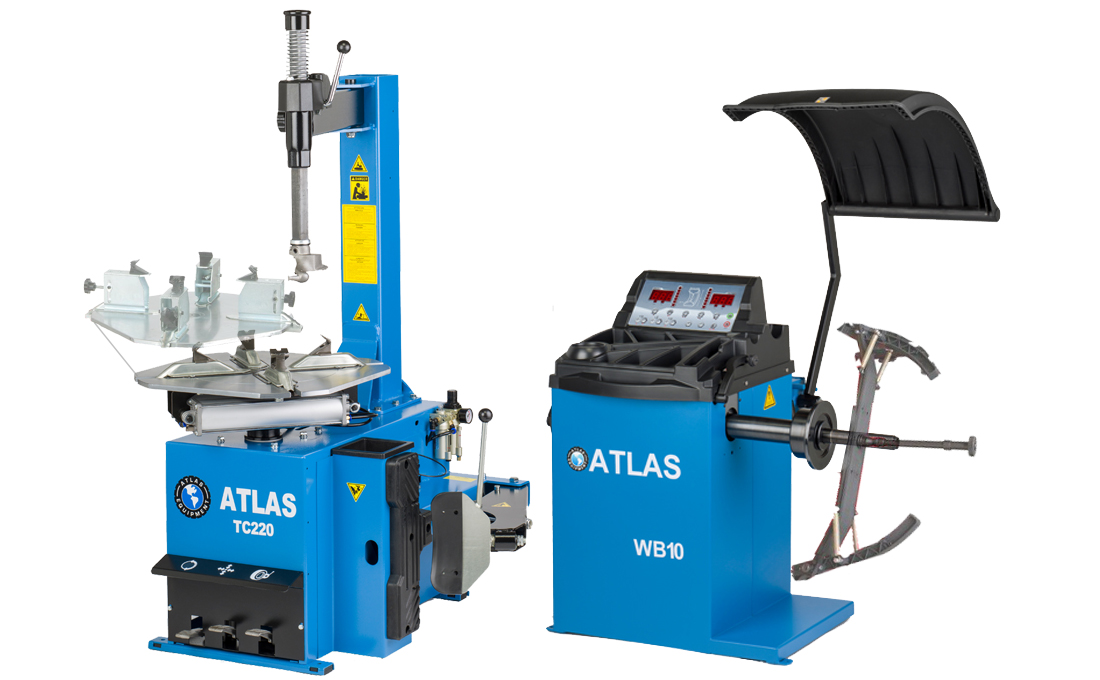 All used tyre equipment comes complete with a 3 month warranty!
Here at Tyre Bay Direct we quality check all our second hand and Ex Demo machinery before we list them for sale. Each machine is checked over by one of our machinery build experts then cleaned and serviced ready for delivery. As such we offer a 3 month warranty as standard on all our ex demo and second hand machines, but there is always the opportunity to talk to our team and extend this warranty further
CALL NOW FOR USED TYRE EQUIPMENT
Why choose ex demo, second hand or used tyre equipment?
Starting a new tyre business can be an expensive investment but with the right support from the right company, it need not be. If you are just starting out in the tyre industry or want to expand your current services to include tyre changing and wheel balancing but do not feel confident enough to commit fully to a brand new machine, this may be the perfect solution. A cheap tyre changer/ wheel balancer does not have to mean cheap quality. We will never supply a faulty machine, so you can be sure they will be in exceptional working condition. All machines, whether it be brand new, second hand, ex demo or a showroom model, are thoroughly tested in house before dispatch.
Where do we get our second hand tyre changers and wheel balancers from?
We offer a part exchange service for customers who want to upgrade their current machines for a newer model. Some tyre shops grow out of their tyre equipment quickly meaning the tyre changer and/or wheel balancer is in perfect working condition but, for example, they just need a larger turntable or an assisting arm to cope with increased demand. We have their used tyre changer / wheel balancer back and offer them a part exchange deal leaving their second hand equipment to be cleaned up, tested, and dispatched to you at an excellent price.
We also have a large demonstration area in our warehouse so we are often able to offer an ex demo tyre changer or wheel balancer at a reduced rate. So if you are on a tight budget this may be an ideal solution for you.
The Tyre Bay Direct Ethos
We pride ourselves on providing full, long term support and service for all of our customers and believe our tyre changing machines will be a worth while investment for any tyre shop. Unlike many other second hand dealers, we stock a full range of spare parts for all Unite machines, as well as our standard Redback and our premium Atlas brand tyre equipment and we have a highly knowledgeable, experienced technical team on hand to resolve any issues you may have. With Tyre Bay Direct you can rest assured you and your business is in good hands.
Our ex demo and second hand, used tyre changers / wheel balancers sell quickly and change on a regular basis, so be sure to bookmark this page and visit often, and also contact us to register your interest if you want to be informed when any second hand tyre machines become available!
If you have a used tyre changer / wheel balancer and want to exchange for a brand new model we want to hear from you!