Since 2012 and the introduction of tyre pressure monitoring systems, TPMS has been fitted into millions of cars in the UK. Garages across the UK have been getting to grips with this new tech, and even now, new questions are being asked to learn more on TPMS diagnostics and replacement.
Although TPMS equipment has been around for nearly 7 years now, many motorists are being caught out when it comes to having their car MOT checked. New rules put in place when TPMS was introduced have seen a fair number of vehicles failing their MOT test.
TPMS MOT Failure
So, what are these MOT rules…
A faulty Tyre Pressure Monitoring System (TPMS) is now an automatic MOT fail on cars registered after 1 January 2012.

A car displaying a TPMS fault when submitted for its MOT will result in a test failure from the 1st January 2015.
With some motorists unaware of these sensors located within their wheels, the need for TPMS services in your MOT bay is now evident! Being ready to cope with ever-updating TPMS Sensors and having the TPMS Diagnostic Tools to complete the testing and setting up of these systems will help to bring in even more revenue (and stop you having to send customers elsewhere).
Is your garage prepared to deal with these systems?
The right TPMS tools for your garage from Tyre Bay Direct!
Ensuring your garage is fully equipped with the right TPMS equipment can be difficult when you are first starting out. Getting it right could not only save you money, but it could also help you help more customers!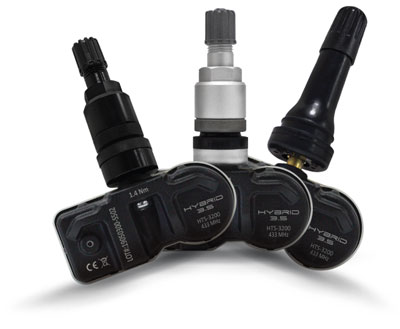 Here at Tyre Bay Direct, we have been a leading supplier of TPMS Tools across the UK since their inception in 2012 – we know what you need!
Ask the TPMS Sensor Experts
Our team have been through in-depth training to advise and help you with the right TPMS tools for your garage services.
Contact our dedicated and helpful team online today or call us now on 01527 868 669 to discuss our full TPMS solutions range in more detail.